14 August 2015
Before we throw open our doors for the Deloitte Ignite 15 festival, we challenged some talented young performers to retell the story of Romeo and Juliet.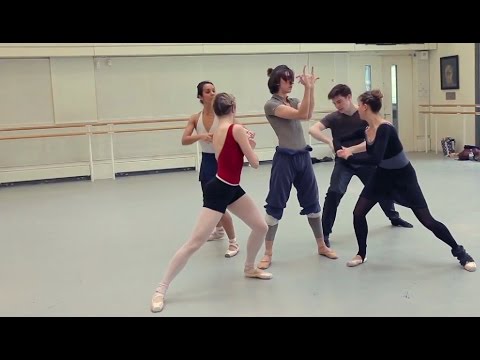 7 August 2014
Design will feature collaboration with Turner Prize-winning artist Chris Ofili, who will paint directly onto dancers.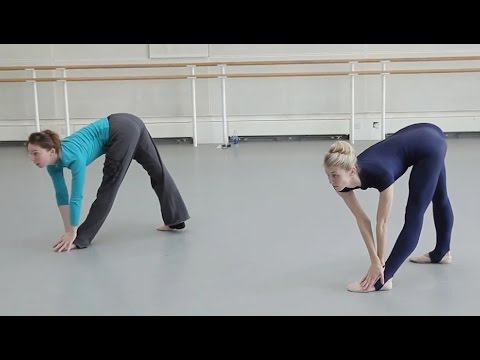 30 July 2014
Kristen will open up her creative process with free-to-watch rehearsals with BalletBoyz theTALENT at this year's festival.