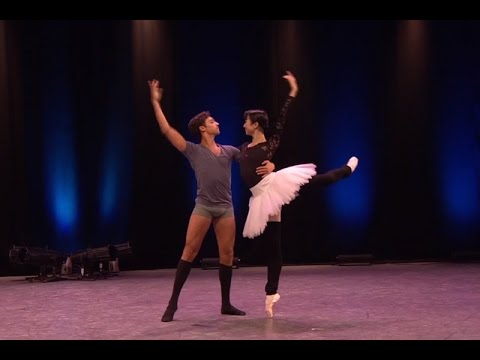 21 September 2016
Get a glimpse into rehearsals for the much-anticipated revival of MacMillan's dramatic ballet based on the story of Anna Anderson.
16 October 2014
Backstage films from the live relay of Manon, including Darcey Bussell and Deborah MacMillan on the choreographer's creative process and Royal Ballet dancers introducing the story and characters of the ballet.
14 November 2012
The choreographer's wife talks about their relationship, his career and his creative process.