19 June 2015
American Royal Ballet Artist David reflects on flash floods, the infectious buzz of American cities and ending the Season with a crescendo.
26 August 2014
A number of Royal Ballet dancers are performing extracts from iconic dance works.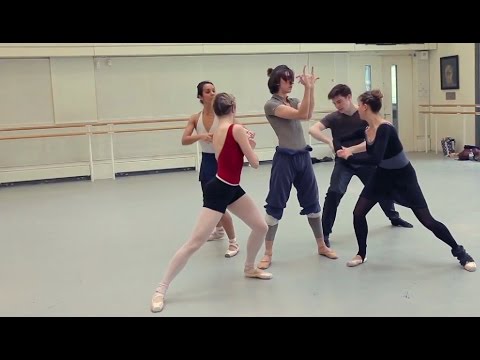 7 August 2014
Design will feature collaboration with Turner Prize-winning artist Chris Ofili, who will paint directly onto dancers.