24 December 2014
Ballet choreographers have long loved to craft swirling floral patterns for the corps de ballet, set to a waltz's gentle lilt.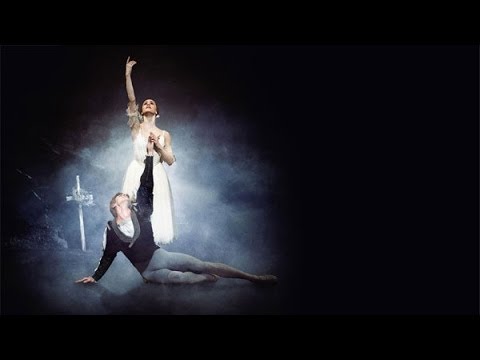 17 January 2014
Producer Peter Wright rehearses with Steven McRae and Roberta Marquez.
15 March 2013
The Royal Ballet Principal on MacMillan's dark tale of sex and violence.