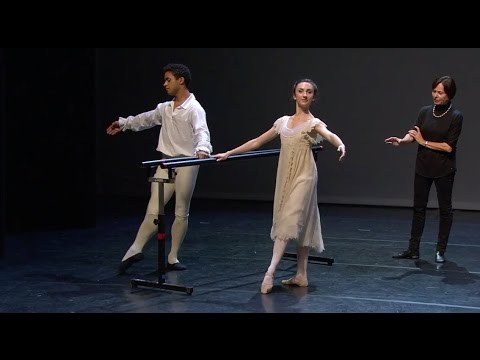 17 February 2016
The all-important morning class has changed considerably over the centuries as the art form has evolved.
24 September 2014
The Royal Ballet will join forces with four other world-class companies, offering glimpses into morning class and rehearsals, with exclusive interviews.
17 October 2012
Pictures of the event to celebrate a great milestone.