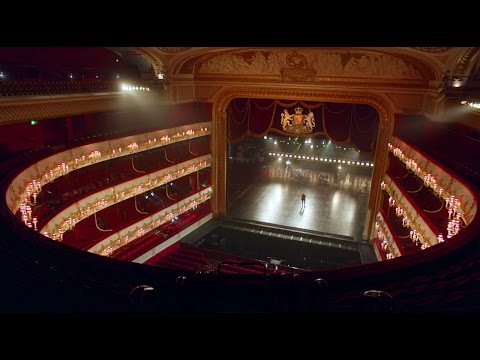 7 October 2015
The film seeks to dispel the myths around opera, ballet and the Royal Opera House.
1 October 2012
Priority booking on offer for productions including Tosca, Onegin and The Firebird.
15 February 2012
Visit the Royal Opera House for the first time with reduced-price tickets for a much-loved work.