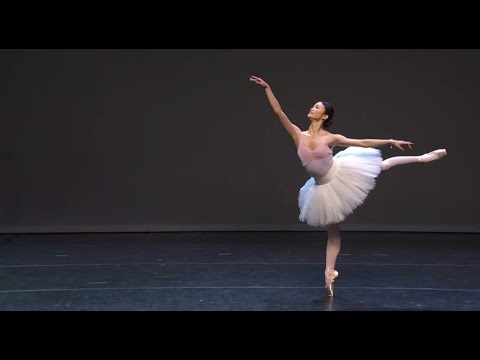 17 August 2015
Royal Ballet dancers demonstrate the evolution of classical dance technique.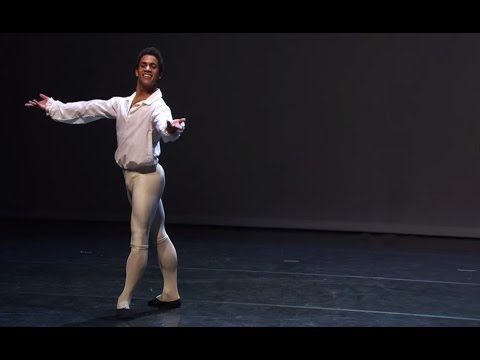 12 August 2015
Royal Ballet Soloist Marcelino Sambé performs a selection of terre-à-terre steps as part of a Ballet Evolved Insights session.
19 July 2013
As the 2012/13 Royal Ballet Season draws to a close, explore the history of ballet with Ballet Evolved.