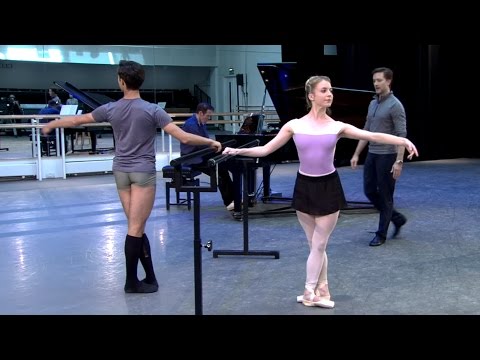 28 September 2016
Learn five exercises with members of The Royal Ballet in preparation for our live class during World Ballet Day on 4 October 2016.
1 August 2016
The Royal Opera House's weekly class for blind and partially sighted people debunks the myth that ballet is a solely visual art form.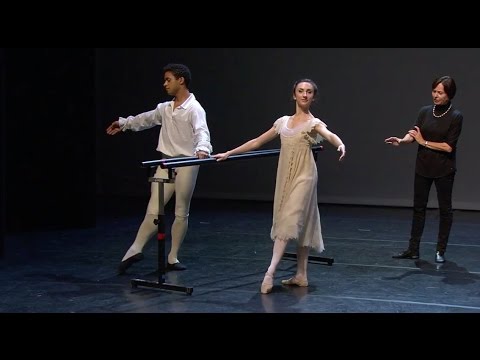 17 February 2016
The all-important morning class has changed considerably over the centuries as the art form has evolved.