2 June 2016
Six Instagrammers and make-up artists spent time with dancers of The Royal Ballet to capture their getting-ready routines.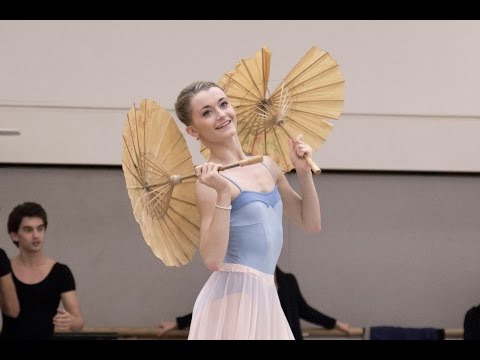 22 December 2015
The Artist of The Royal Ballet dances the role of Clara for the first time this Season.
23 November 2012
Anna Rose O'Sullivan and Marcelino Sambé join the Company as Artists.