Raven Girl / Symphony in C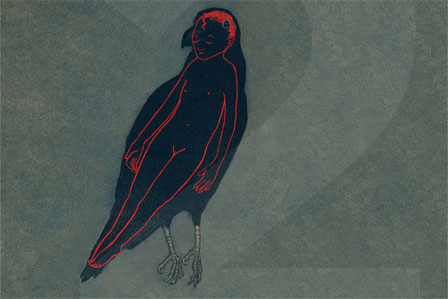 Thanks to
Generous philanthropic support from
From Linda Bennett and The New Ballet Works Syndicate
How to support the Royal Opera House
Running time
As a mixed programme this performance lasts about 2 hours 30 minutes | Including one interval. Raven Girl will last for about 1 hour 15 minutes, followed by a 30 minute interval. Symphony in C will last for about 36 minutes.
Mixed programme
These works are performed together:
An innovative modern fairytale from Royal Ballet Resident Choreographer Wayne McGregor, in collaboration with award-winning writer Audrey Niffenegger and composer Gabriel Yared.

Bizet's Symphony no.1 provides a radiant accompaniment to one of Balanchine's best-loved ballets.