Chroma / The Human Seasons / The Rite of Spring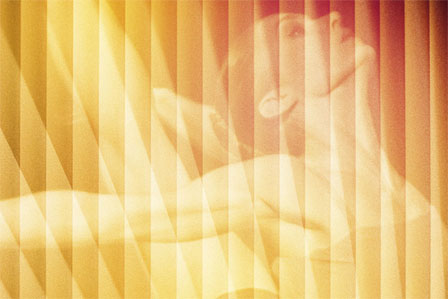 Background
Chroma provides the sensational opening for this Royal Ballet mixed programme. With its stark white set, designed by architect John Pawson, and costumes that outline the body's contours as the dancers explore their physical limits, Wayne McGregor's Chroma looks as groundbreaking today as it did at its 2006 premiere.
Former Royal Ballet School pupil David Dawson is much admired in Europe for his boldly imaginative choreography. His first work for The Royal Ballet is eagerly awaited. Dawson has chosen music by electronic artist Greg Haines and will work with designers Eno Henze and Yumiko Takeshima to bring his distinctive vision to the stage.
Kenneth MacMillan's The Rite of Spring brings the programme to a cathartic close. One hundred years after its premiere, Stravinsky's propulsive music still has the power to shock. MacMillan's choreography demands attention too, not least through the stunning use of the corps de ballet. Sets and costumes in sunbaked yellows and reds by Sidney Nolan intensify the increasingly frenzied atmosphere.
Running times
Chroma will last for about 25 minutes followed by a 25 minute interval. The Human Seasons will last for about 35 minutes followed by a 30 minute interval. The Rite of Spring will last for about 35 minutes.
Mixed programme
These works are performed together:
Wayne McGregor's breathtaking choreography is paired with explosive music from Joby Talbot and The White Stripes in this modern ballet classic.

Visionary British choreographer David Dawson presents his first work for The Royal Ballet.

An iconic ballet of the 20th century: Stravinsky's groundbreaking score and MacMillan's bold choreography depict the violent birth pangs of spring.