The Royal Ballet in Rehearsal
17 January - 12 February 2014
|
Clore Studio Upstairs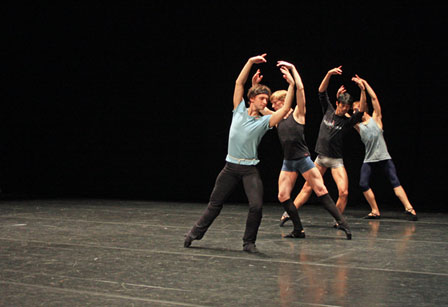 Gain unique access to the studio as dancers and their coaches rehearse roles in detail to achieve the excellence of performance seen on stage.
When to see it
Not on sale
Why?
Not on sale
Why?
Thanks to
Generously supported by
the Paul Hamlyn Education Fund
Running time
The event will last for about 1 hour 30 minutes, finishing at approximately 9pm.