This is the really easy bit – once you have registered with us, just keep an eye on your inbox. We will email you a reminder on the morning of each of these four Student Booking Days:
25 July 2017 for the Autumn Season
17 October 2017 for the Winter Season
30 January 2018 for the Spring Season
03 April 2018 for the Summer Season
What can I book on the Student Booking Day?
Edward Watson and Mara Galeazzi in Chroma © ROH / Bill Cooper 2010
This Season we have two Student Amphitheatre performances left:
The Royal Ballet |  The Vertiginous Thrill of Exactitude / Tarantella / Strapless / Symphonic Dances | 25 May 2017
The Royal Opera| Otello | 12 July 2017
But when the 2017/18 Season goes on sale later in the summer we have all of this:
First there are the dedicated Student Amphitheatre Performance tickets - where all 700 Amphitheatre seats are up for grabs with prices from £1 to £25.
The Student Amphitheatre Performances for the 2017/18 Season are:
La bohème | Monday 25 September 2017 | Booking opens on 25 July 2017
The Illustrated 'Farewell' / The Wind / Untouchable | | Monday 13 November 2017 | Booking opens on 25 July 2017
From the House of the Dead | Wednesday 14 March 2018 | Booking opens on 30 January 2018
Manon | Monday 16 April 2018 | Booking opens on 03 April 2018
Whole House Student Performance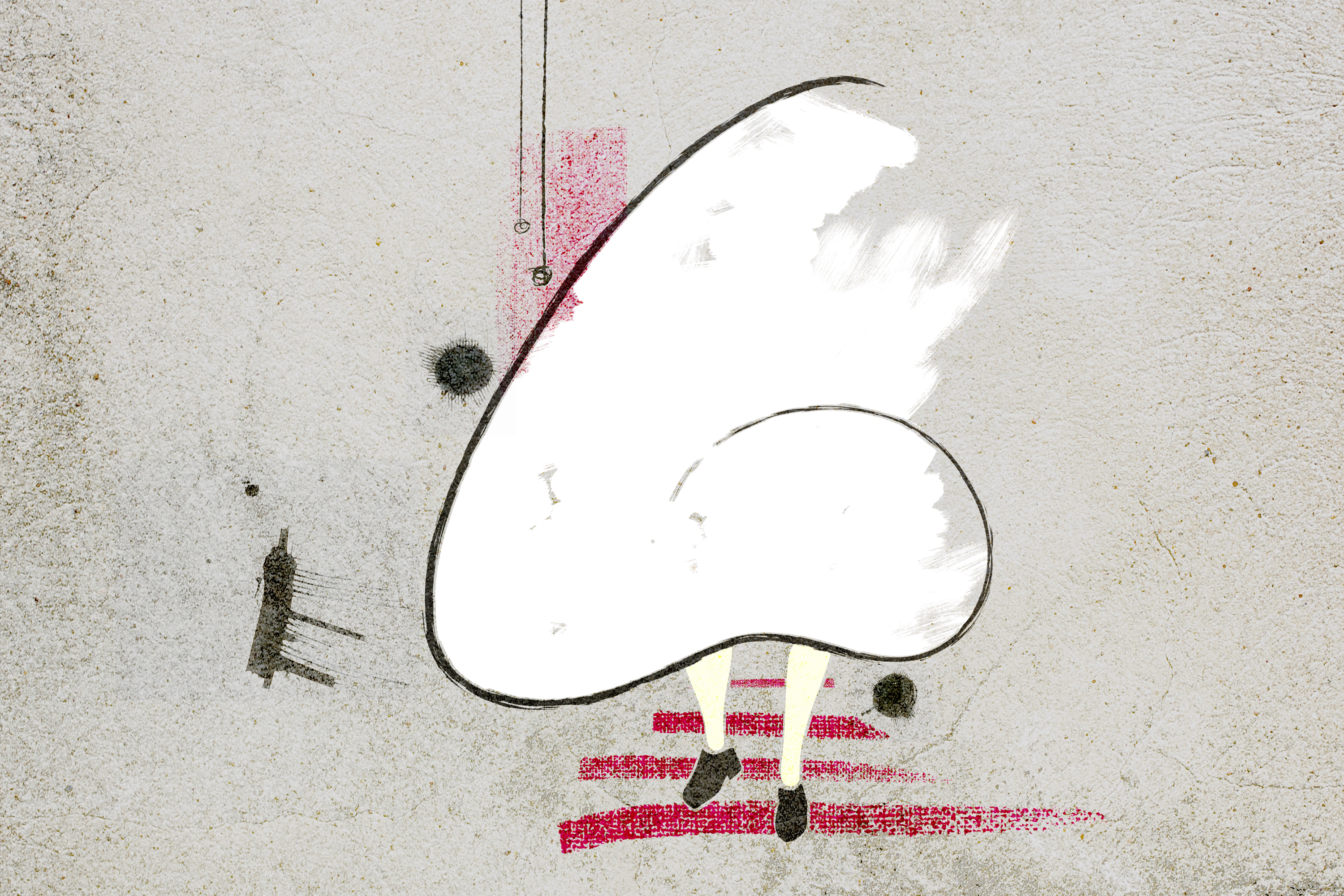 Given that Anna Nicole, Frankenstein and The Nose (above) sold out and were huge successes - we are doing it again!  This coming Season we are giving you Swan Lake. The Royal Ballet presents a new production of Tchaikovsky's magnificent classical ballet, with additional choreography by Liam Scarlett and designs by John Macfarlane.   This full performance is dedicated to Students so put the date in your diary and get ready for London's biggest and most famous bevy of swans:
The Royal Ballet | Swan Lake | 21 May 2018 | Booking Opens 03 April 2018
We will of course be doing more fantastic pre-show stuff - cheap eats and drink as follows:
Royal Opera House Amphitheatre
Advance Slips and Standing tickets:
You will have one week after receiving the booking email to make your selection of tickets, and there will be an entire booking period to choose from – any performance on any date!
There are 20 tickets allocated to Students for each show – 10 seats in the upper or lower slips (Amphitheatre level), and 10 standing places, chiefly placed at the back of the Stalls Circle.
And still it keeps coming…..
£10 Student Standby tickets:
We will contact you by email a minimum of 24 hours in advance of the performance which has a £10 Student Standby offer.
Booking is online only and tickets are sold on a first-come first-served basis, so book quickly to avoid disappointment.
Please be aware that all £10 Student offers will expire at midnight before the start of the performance - so make sure you are quick!
Please note: for all of these tickets you must be registered and signed in to book.