Find out more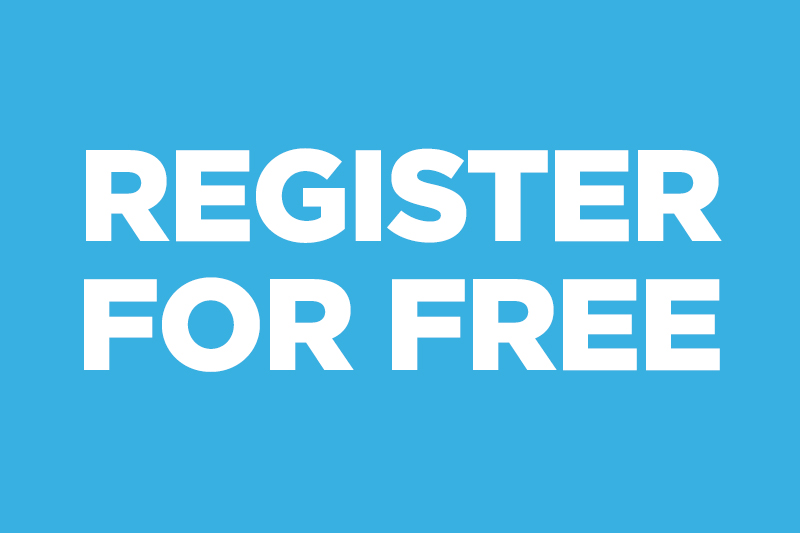 So what do you get out of being a member of Young ROH? The first and best thing – it is free to register.
This is the really easy bit – once you have registered with us just keep an eye on your inbox.
Every Season, we invite students from across the UK to apply to become Ambassadors for the ROH.
What's next? Continue to receive offers as a Graduate or join our Young Friends scheme for access to priority booking and special events.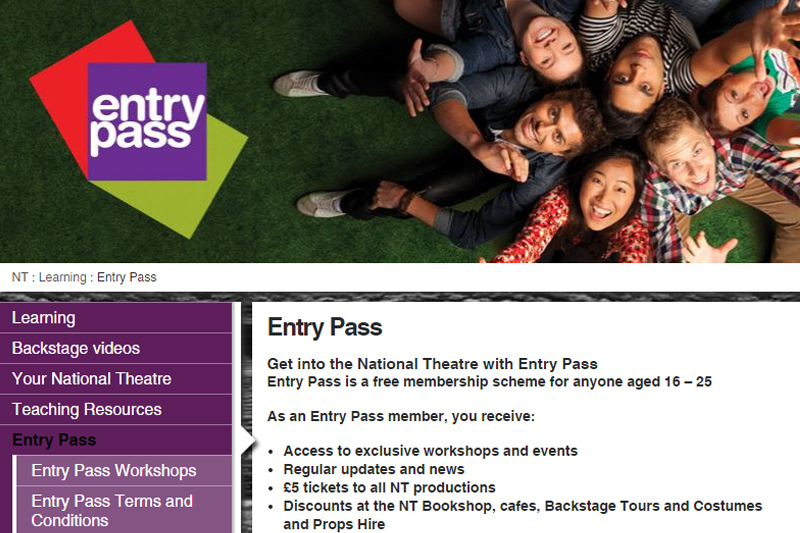 We are not the only arts venue offering great deals for Students and young people – so don't limit yourself to just us.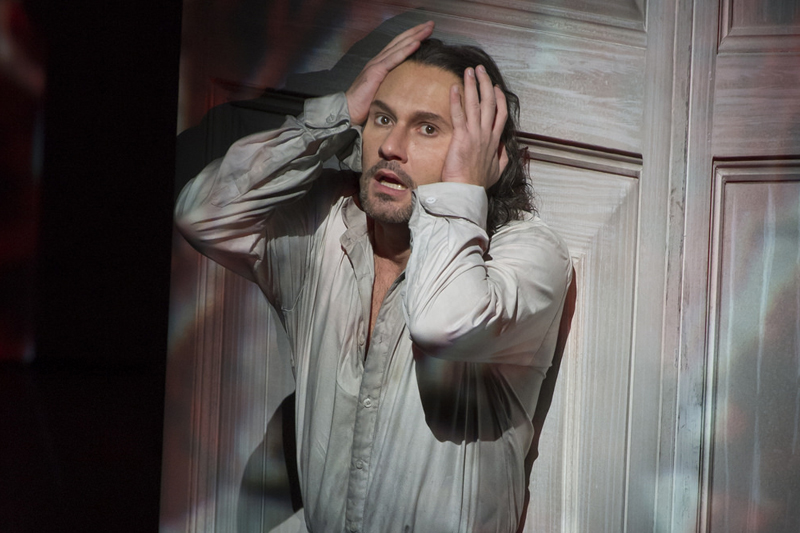 Or as we like to call it – the slightly boring but necessary nitty gritty.