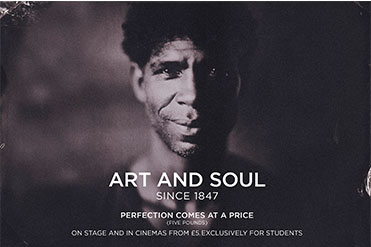 The Royal Opera House offers unsold tickets to students for bargain prices. Find out more about Student Standby ticket offers.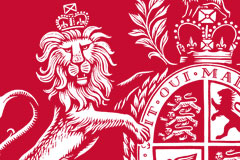 The latest press releases and full details of who's who in the Royal Opera House Press & Communications team.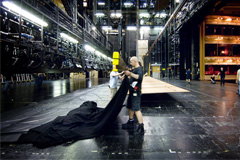 Find out more about employment vacancies, freelance work and work experience.