FUSED: Thurrock Choral Festival: Introduction to Sight Reading Workshop: Saturday 29 June 2013, 3.30pm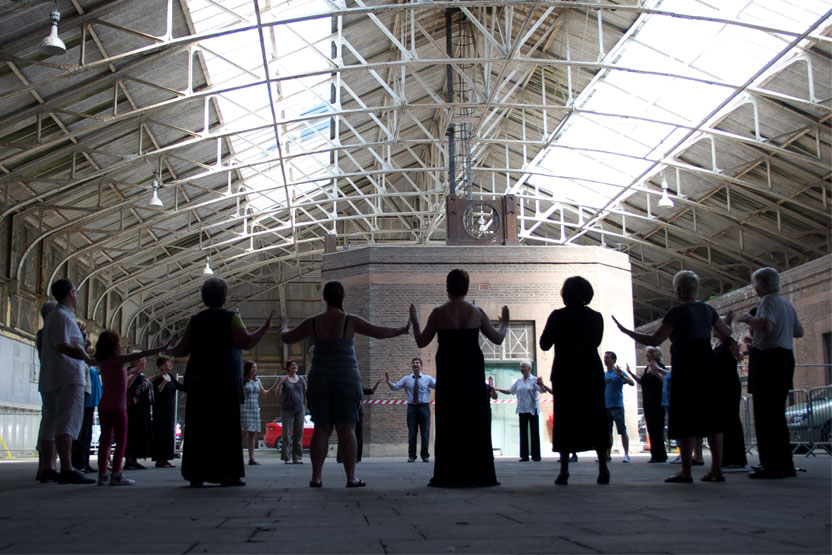 Tilbury Cruise Terminal

Join us for a weekend of workshops and concerts on 29 to 30 of June. Please note this event takes place at Tilbury Cruise Terminal, Tilbury.
Background
This workshop is for people who would like a basic introduction to reading music, or for those who would like a refresher course and it will also have some tips for sight singing. Led by Alexander Campkin, we will take the mystery out of notation and explore how the dots on the page relate to what you hear, exploring pitch, rhythm and dynamics. It will also help you to follow your part in the music and see how it relates to the harmony.
Suitable for children 14+ Tickets: £3 (no concessions) Running time: about 25 minutes, no break.