FUSED: Thurrock Choral Festival: Male Voices Workshop: Sunday 30 June 2013, 12 noon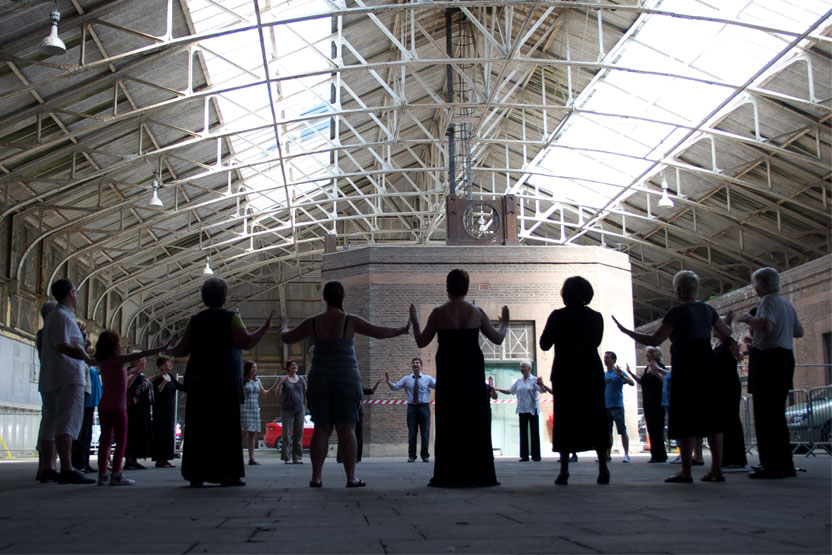 Tilbury Cruise Terminal

Join us for a weekend of workshops and concerts on 29 to 30 of June. Please note this event takes place at Tilbury Cruise Terminal, Tilbury.
Background
For male singers only – a fun and relaxed opportunity to explore the unique qualities of the male voice and sing with other male singers! Changed and unchanged voices (i.e. higher and lower male voices), solo and ensemble singers all welcome.
Ages 9 to 25. Tickets: £1 (no concessions) Running time: about 55 minutes, no break.