FUSED: Thurrock Choral Festival: Thurrock Choral Festival Concert: Saturday 29 June 2013, 7.30pm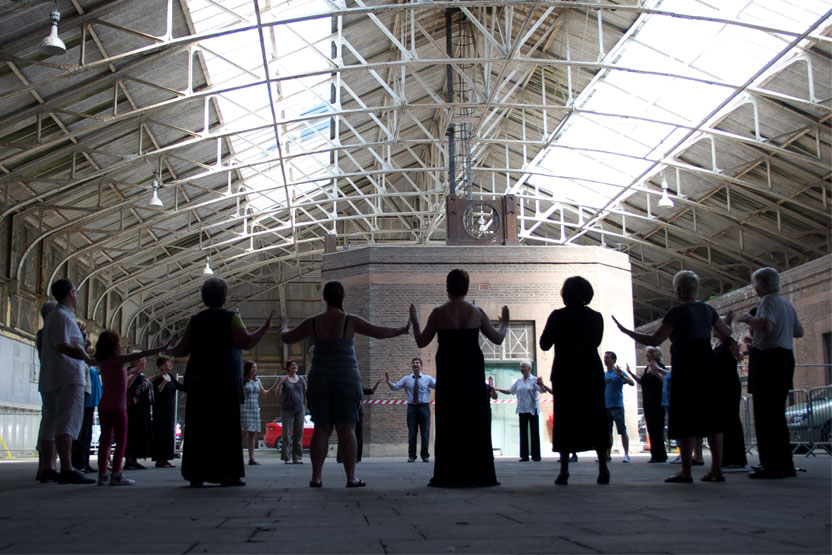 Tilbury Cruise Terminal

Join us for a weekend of workshops and concerts on 29 to 30 of June. Please note this event takes place at Tilbury Cruise Terminal, Tilbury.
Background
Join us for the Launch of Thurrock International Celebration of Culture (TICC) featuring an evening of diverse choral music in the atmospheric setting of one of Thurrock's most iconic buildings. Appearances include Royal Opera House Thurrock Community Chorus, soloists from Royal Opera House, Thurrock Golden Voices, Thurrock Choral Society, local gospel groups and more.
Suitable for children 5+ Tickets: £8 (£6 Students, Senior, Under 18 and Unwaged) Running time: about 2 hours, including a 25 minute interval.