FUSED: Thurrock Choral Festival: Introduction to Opera Workshop: Saturday 29 June 2013, 11am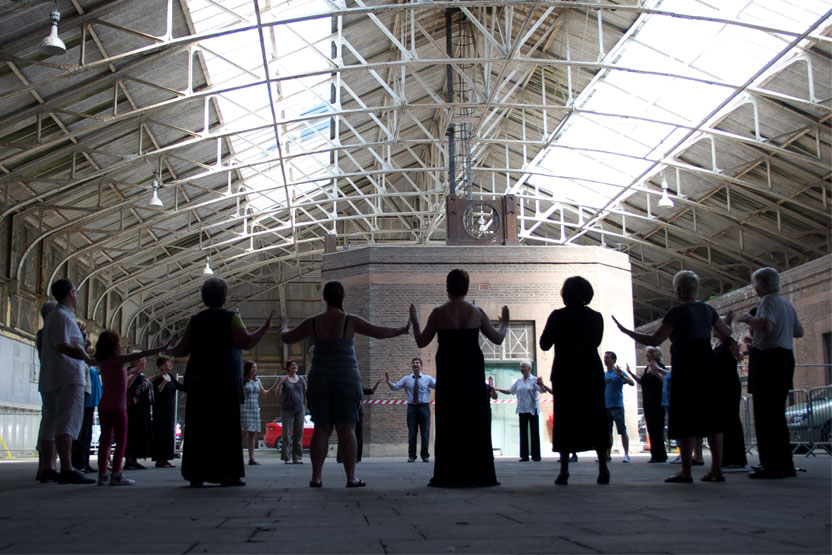 Tilbury Cruise Terminal

Join us for a weekend of workshops and concerts on 29 to 30 of June. Please note this event takes place at Tilbury Cruise Terminal, Tilbury.
Background
If you've ever been curious about opera this is the workshop for you. It will cover the basics to help you get the most out of opera – who, what, where and why does everyone die at the end?? It will include listening to opera extracts.
Suitable for children 14+ Tickets: £3 (no concessions) Running time: about 55 minutes, no break.