FUSED: Thurrock Choral Festival: Emerging Vocal Leaders Workshop: Sunday 30 June 2013, 2pm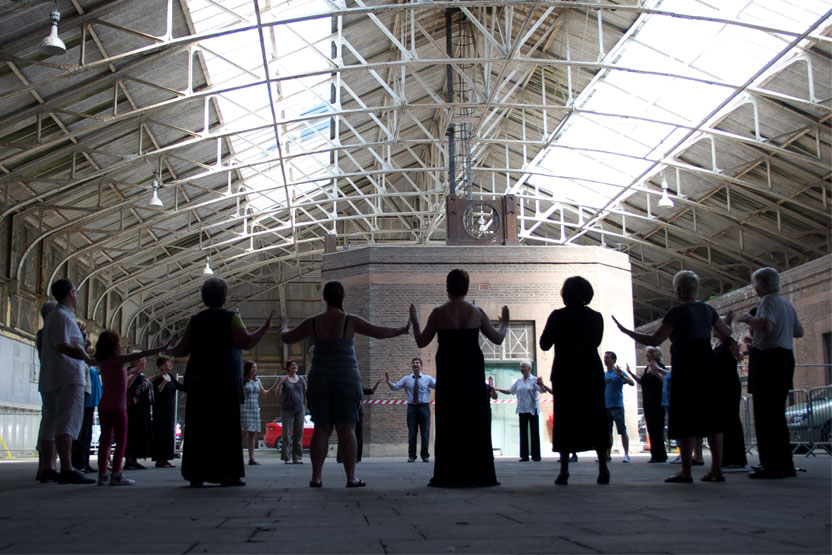 Tilbury Cruise Terminal

Join us for a weekend of workshops and concerts on 29 to 30 of June. Please note this event takes place at Tilbury Cruise Terminal, Tilbury.
Background
A facilitated and interactive session for emerging vocal leaders working with young people to share ideas, tips and inspiration. Participants should have some experience of leading or co-leading vocal groups or workshops.
Not suitable for under 18s Tickets: £10 (no concessions) Running time: about 3 hours, including breaks.