FUSED: Thurrock Choral Festival: Female Voices Workshop: Saturday 29 June 2013, 2pm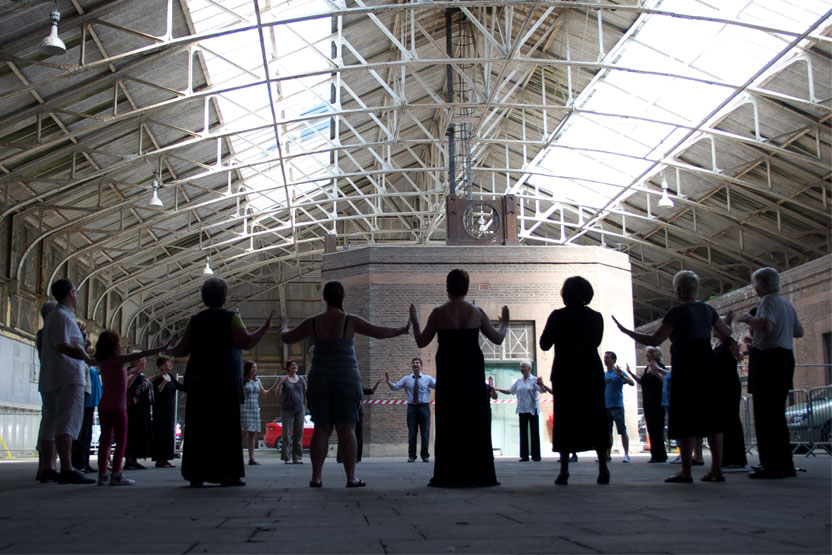 Tilbury Cruise Terminal

Join us for a weekend of workshops and concerts on 29 to 30 of June. Please note this event takes place at Tilbury Cruise Terminal, Tilbury.
Background
Especially designed for the female voice, this workshop will help you nail those high notes and low notes and everything in between. It will focus on singing techniques as well as teaching some simple canons and singing games to get you relaxed and singing like never before.
Suitable for children 14+ Tickets: £3 (no concessions) Running time: about 55 minutes, no break.