Deloitte Ignite: @stephenfry In Conversation: Saturday 14 September 2013, 5pm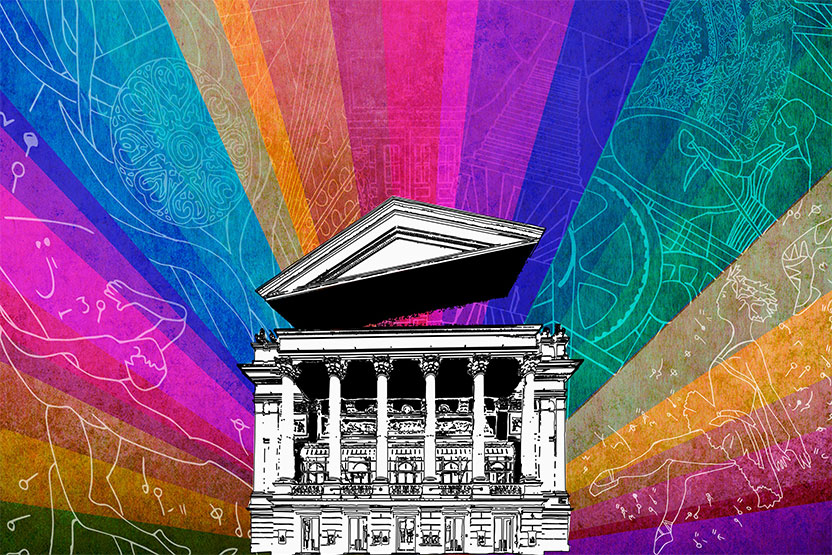 Linbury Studio Theatre

This year's Deloitte Ignite will be curated by actor, writer, presenter and opera fan Stephen Fry. The festival will celebrate the joint bicentenary of musical greats Giuseppe Verdi and Richard Wagner.
Background
Doors open at 4.30pm
Stephen Fry is joined by The Royal Opera Associate Director of Opera John Fulljames in an exploration of Verdi and Wagner, the two titans of opera. In Stephen's words, 'It is easier to like Verdi the man, and to be more charmed by his music. It is easier to become overwhelmed, addicted to or even repelled by Wagner and his – indeed how could such an ugly tree have borne such remarkable fruit?'
@stephenfry In Conversation promises to be a lively rummage through the works of Verdi and Wagner, with insight and revelation from Stephen and John as they delve into their own personal responses to these great composers.