King Priam: Saturday 15 February 2014, 7.30pm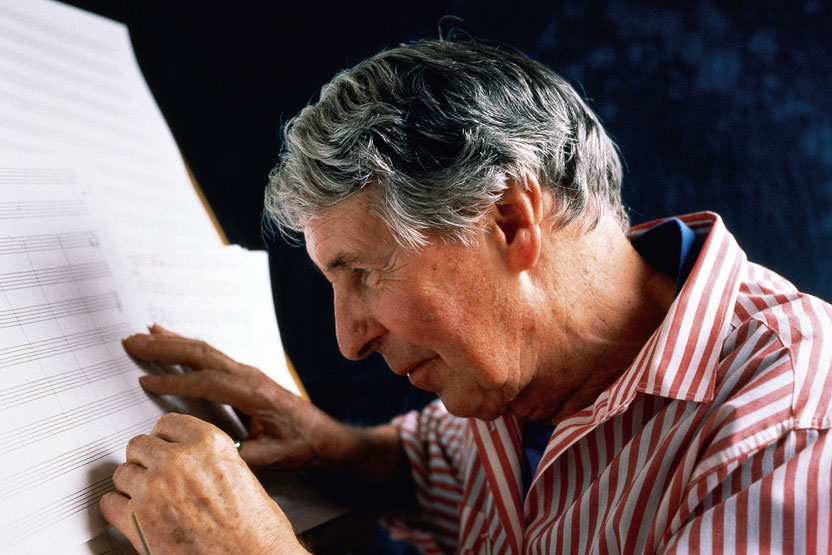 Linbury Studio Theatre

English Touring Opera presents a new production of Tippett's haunting pacifist opera, set during the fall of Troy.
Background
Tippett's second opera is a powerful expression of the composer's deeply held pacifism. It was first performed at the 1962 Coventry Festival, commemorating the consecration of the new cathedral and remembering the tremendous global human loss of World War II.
Please note
Access restrictions on 15 February
The Royal Opera House is hosting the EE British Academy Film Awards 2014 on 16 February. Owing to the scale of the event, Bow Street will be closed to all traffic from 13 to 17 February 2014. We recommend those patrons who cannot walk long distances are dropped off either at the corner of Bow Street and Floral Street, or the junction between Wellington Street and Russell Street.