Deloitte Ignite: The Science of Opera with Stephen Fry and Alan Davies: Sunday 29 September 2013, 6pm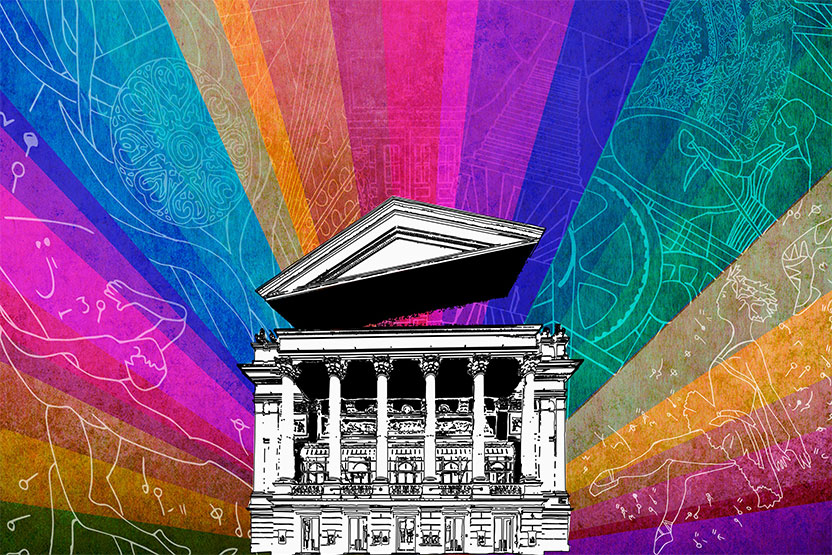 Linbury Studio Theatre

This year's Deloitte Ignite will be curated by actor, writer, presenter and opera fan Stephen Fry. The festival will celebrate the joint bicentenary of musical greats Giuseppe Verdi and Richard Wagner.
Background
Suitable for children 11+
How can we explain the rush of blood to the head or the goose bumps we get when we are moved by great art? Why does it affect us in this way? For the first time, a team of neurologists have tried to discover what happens to us physically when we are watching and listening to opera. Opera lover Stephen Fry took his friend the Royal Opera virgin and QI panellist Alan Davies to Covent Garden. They were hooked up to the latest medical gadgetry to record the physical effects of watching Verdi's masterpiece Simon Boccanegra.
Join Stephen Fry and the medical team, headed up by Professor Michael Trimble, as they present the results of this unique experiment. Was Alan Davies won over by opera? Did Stephen Fry get shivers down his spine? Did either of them fall asleep? Find out what opera can do to you.