London International Mime Festival: Compagnie MPTA / Mathurin Bolze - A Bas Bruit: Friday 10 January 2014, 7.45pm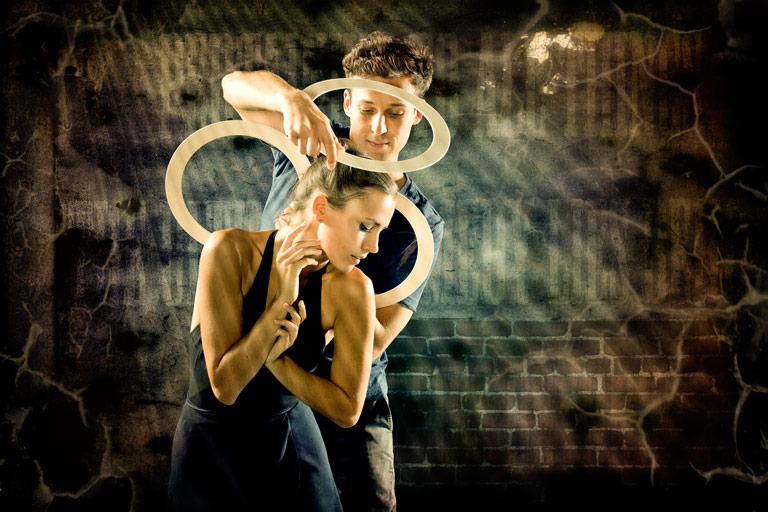 Linbury Studio Theatre

The annual festival returns to the Linbury Studio Theatre with innovative and spectacular performances from Compagnie MPTA and Gecko Theatre.
Background
Running time: 60 mins
Mathurin Bolze's A Bas Bruit transports us to a world of bizarre imagery and extraordinary movement where it's the journey not the destination that's important. Dance, video and circus come together in a rebellion against the established order of things, and autobiography blends into fairytale.