FUSED: Thurrock Choral Festival: Introduction to Gospel Singing Workshop: Saturday 29 June 2013, 3pm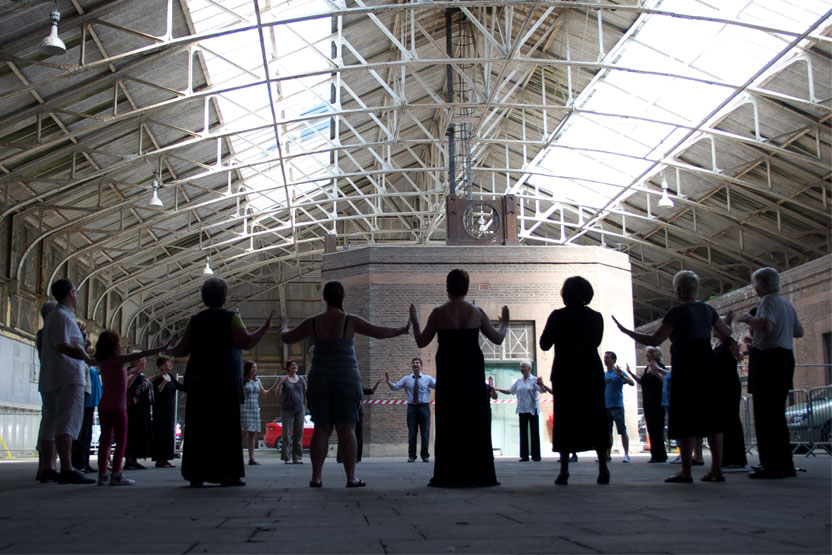 Tilbury Cruise Terminal

Join us for a weekend of workshops and concerts on 29 to 30 of June. Please note this event takes place at Tilbury Cruise Terminal, Tilbury.
Background
If you've ever wanted to try singing gospel, this workshop is your chance! Come along for a fun and exciting workshop that will introduce you to gospel singing. The venue for this workshop is enclosed, but is more like an outdoor space. The workshop will be standing only; and please dress sensibly in case of inclement weather. Participants in this venue should be prepared for uneven and potentially damp floors. Participants in wheelchairs can be accommodated.
Suitable for children 14+ Tickets: £3 (no concessions) Running time: about 55 minutes, no break.