Deloitte Ignite: BBC Radio 3 Music Matters: Saturday 14 September 2013, 12.15pm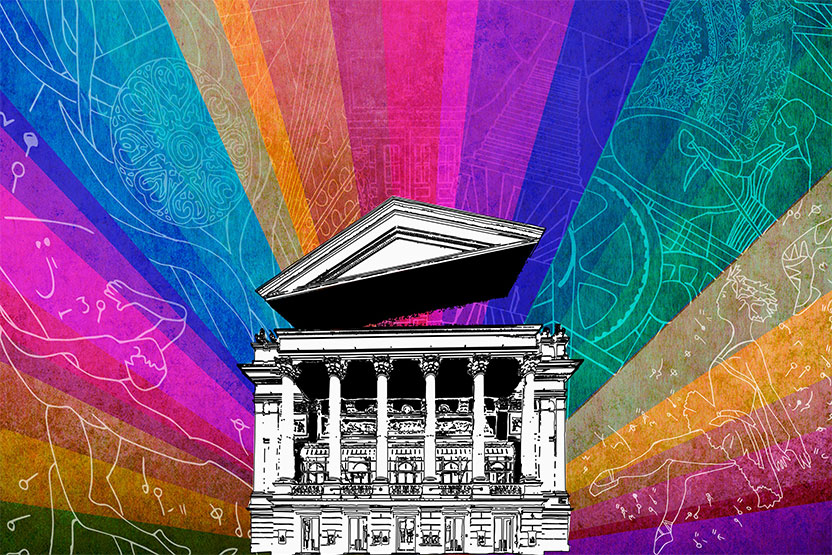 Royal Opera House

This year's Deloitte Ignite will be curated by actor, writer, presenter and opera fan Stephen Fry. The festival will celebrate the joint bicentenary of musical greats Giuseppe Verdi and Richard Wagner.
Background
A live broadcast of BBC Radio 3's Music Matters takes place in the Clore Studio Upstairs. In the spirit of this year's festival theme, Tom Service presents a programme focussing on the music of Verdi and Wagner with special guests.
Unfortunately your ticket does not guarantee you a seat at the event. As these tickets are free, people often request more than they need, so we have to issue more tickets than there are seats available to allow for this. We do consider carefully how many extra tickets to issue for each show, but we recommend that you arrive in good time to be sure that you are not disappointed. Entry into the show is on a first come, first served basis.
Expected running time: about 45 minutes, no interval