FUSED: Thurrock Choral Festival: Choral conducting for beginners workshop: Saturday 29 June 2013, 11am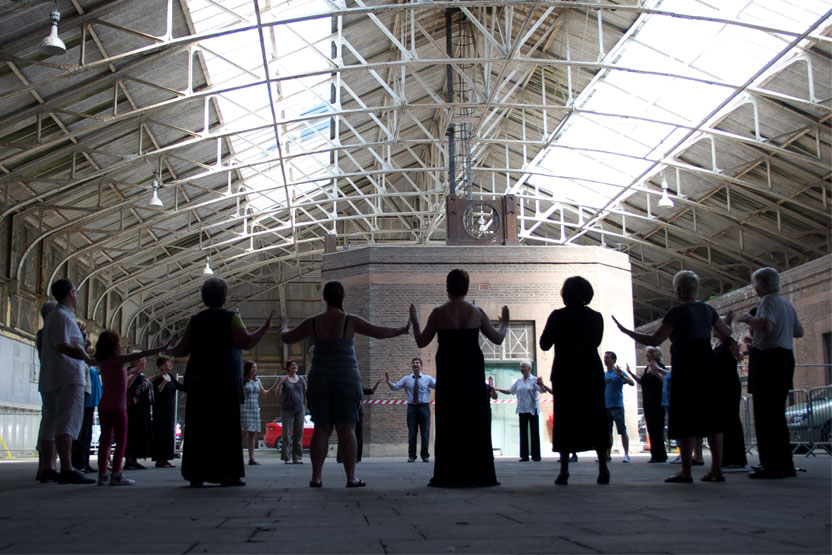 Tilbury Cruise Terminal

Join us for a weekend of workshops and concerts on 29 to 30 of June. Please note this event takes place at Tilbury Cruise Terminal, Tilbury.
Background
Ever wanted to lead a choir or take a sectional? This fun workshop will cover the basics of conducting – beat, gesture and general arm waving (cut offs, dynamics etc.) as well as ideas on how to teach music to others and how get the most out of a rehearsal. This workshop is best suited for more experienced singers.

Suitable for children 14+ Tickets: £3 (no concessions) Running time: about 55 minutes, no break.