Next live screening
Parsifal
18 December 2013
Live
Wagner's final great masterpiece returns to Covent Garden in an inventive new staging by Stephen Langridge.
ROH cinema newsletter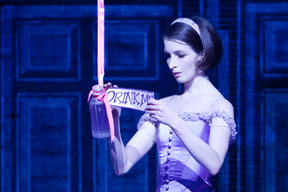 Get our monthly cinema updates direct to your inbox.
Follow us on Twitter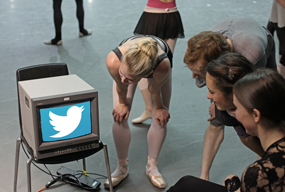 Follow us for news from behind the scenes at the ROH, and to share your views on productions and screenings.
In association with
News and features
5 December 2013

Listen to all-star cast on BBC Radio 3 on 11 December and in cinemas on 18 December.

2 December 2013

The former Royal Ballet Principal gives audiences around the world a glimpse behind the scenes on 12 December.

4 November 2013

What did you think of the live relay of Stefan Herheim's Royal Opera production?