Next live screening
The Sleeping Beauty
19 March 2014
Live
Journey with The Royal Ballet to an enchanted world of princesses, fairy godmothers and magic spells in Petipa's classic ballet.
ROH cinema newsletter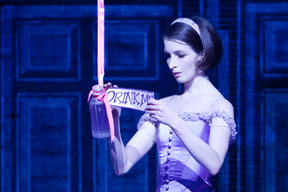 Get our monthly cinema updates direct to your inbox.
Digital Guide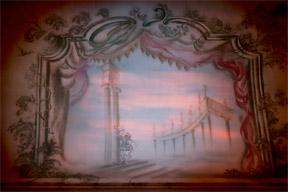 £2.99 - A digital guide containing specially selected films, articles, photos, updates and exclusives to bring you closer to the production.
News and features
12 February 2014

What did you think of the cinema relay of Kasper Holten's new production of Mozart's classic opera?

12 February 2014

Another chance to see the backstage films screened as part of our live cinema relay.

11 February 2014

Does use of digital media in a theatre enhance the experience, or detract from it?