The operas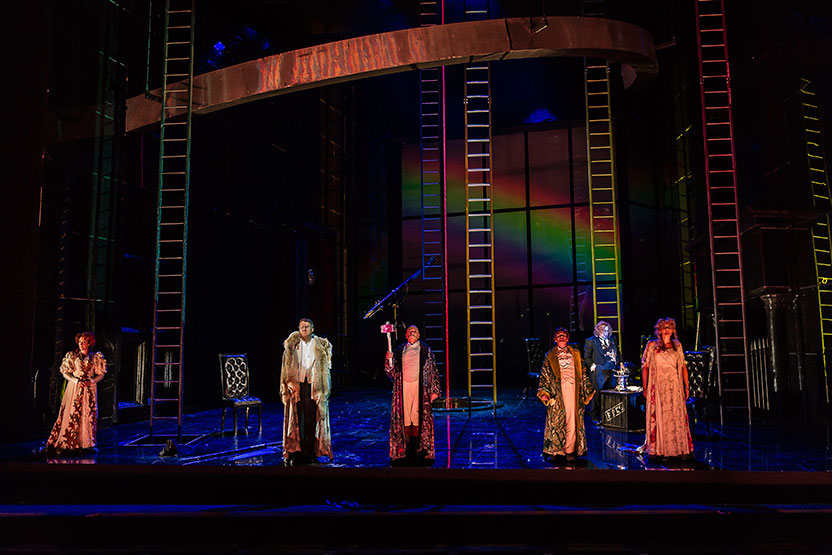 The first opera introduces the characters and themes of this epic cycle.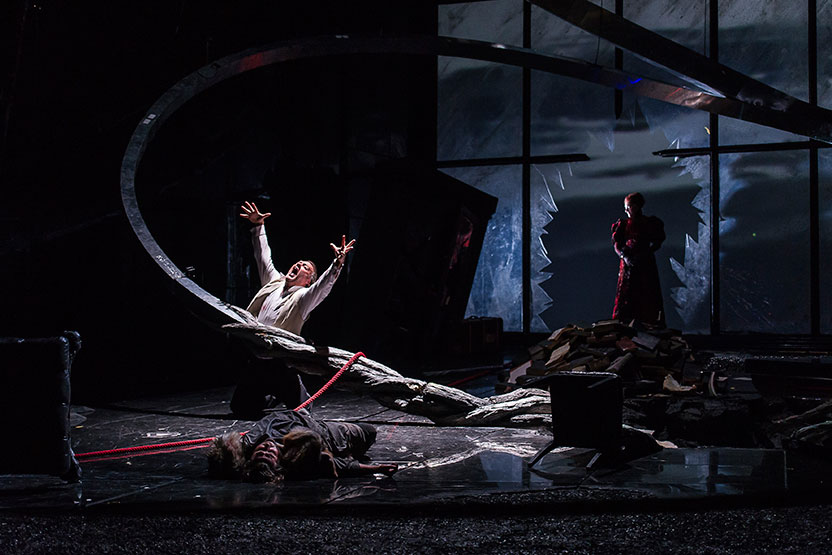 The second opera thrillingly depicts the discovery of a great love.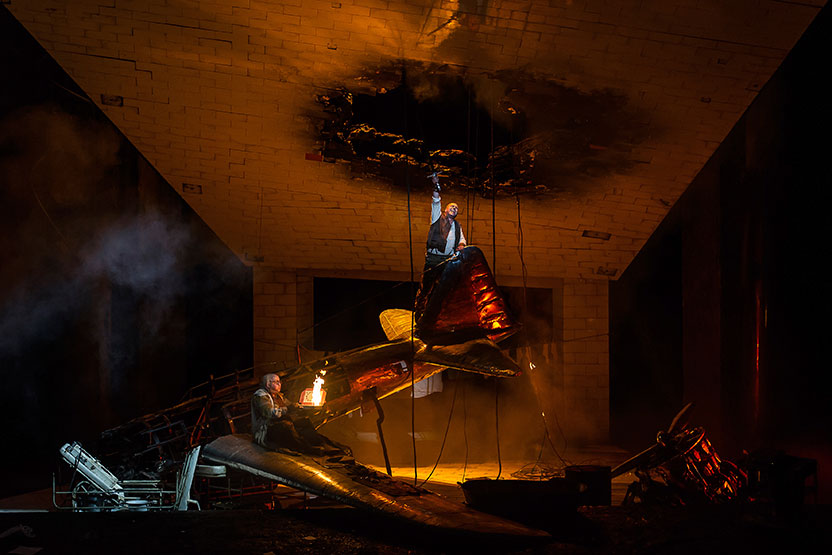 The third opera revels in its depiction of heroism even as it sets up the cycle's dramatic conclusion.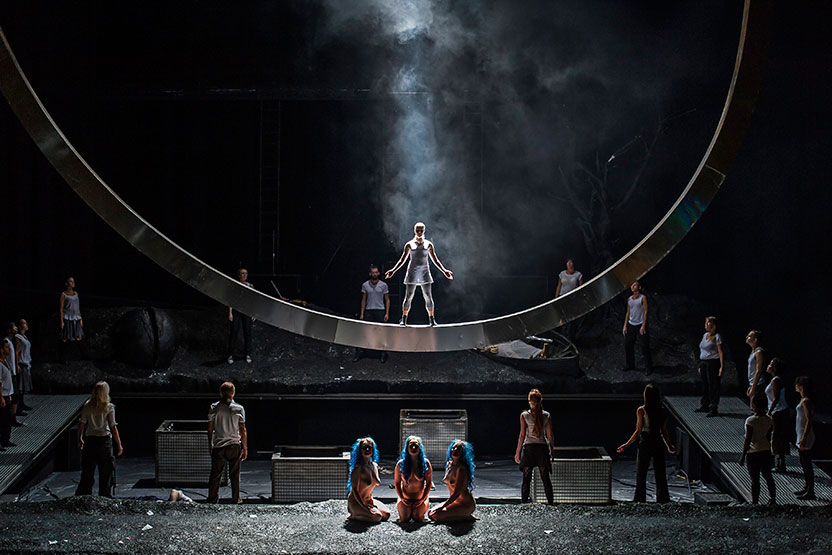 The Twilight of the Gods, the fourth and final opera, brings this magnificent tale of gods and mortals to a fiery close.