Proposal for the renovated Bow Street entrance © Stanton Williams / ROH 2016
As we continue with our Open Up project there are significant changes which will impact your visit to the Royal Opera House. We are doing all we can to make sure that your visit for a performance or backstage tour is as smooth as possible but please do allow a little more time for your visit as some routes within the building will change and may be unfamiliar to you. We will, of course, have ushers on hand to welcome you and ensure your experience is as enjoyable as ever.
Key changes from October 2016

The Piazza entrance is closed and the only way to enter the building for performances is via the Main Entrance on Bow Street.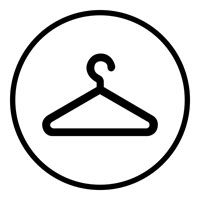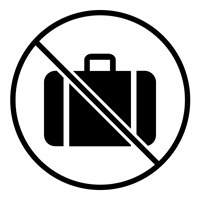 We offer a limited free cloakroom service for small items and coats. However, following recently heightened security measures across London, we have been advised not to allow any large bags, rucksacks or backpacks into the building. Please be aware that if you bring such items into the building we may request that you seek alternative storage arrangements for them away from the Royal Opera House; this could result in you missing the start of the performance.
Bags should not be left unattended in the building at any time, and any items that we deem too large to check in to our cloakrooms cannot be taken into the auditorium.
Our cloakrooms are staffed at all times. However, neither the Royal Opera House nor its employees can accept any liability for the loss of, or damage to, any items left in our cloakrooms.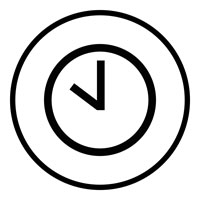 Start times for performances vary during the Open Up project so please always check the start time of your performance before you make your journey.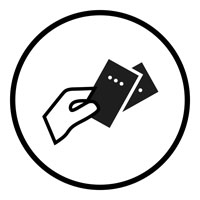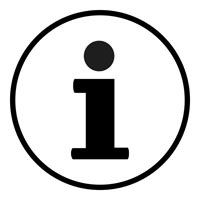 Ticket collection on the day of performance is in the Main Entrance alongside our new Information Point.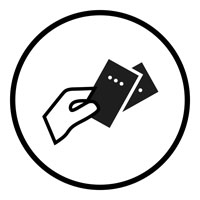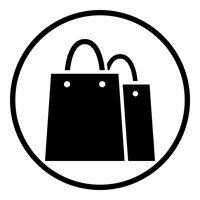 Ticket sales for all advance performances are from the Shop on the corner of Bow Street and Russell Street.
For your convenience, please use the website or our new ROH Bars app to pre-order your interval drinks.


Accessible toilet arrangements
All accessible toilets above the ground floor and in the corridors immediately accessing the auditorium remain unchanged.
From the Ground Floor Foyer, please follow the signage for accessible toilets (on your left as you enter the foyer). This will take you down the white marble ramp and round the corner to the first accessible toilet.
There is a further accessible toilet if you take a lift from auditorium left down to the Lower Ground Floor. These lifts are adjacent to the accessible toilet mentioned above.
Please note that the lift from auditorium right down to the Lower Ground Floor (lift 3) does not give access to the Lower Ground Floor accessible toilet.
Updated 15 November 2016