Find out more
Find out about current Open Up work which may affect your visit.
What we would like to achieve and the team behind the project, led by Stanton Williams.
Answers to some frequently asked questions.
Find out more about the changes we're making.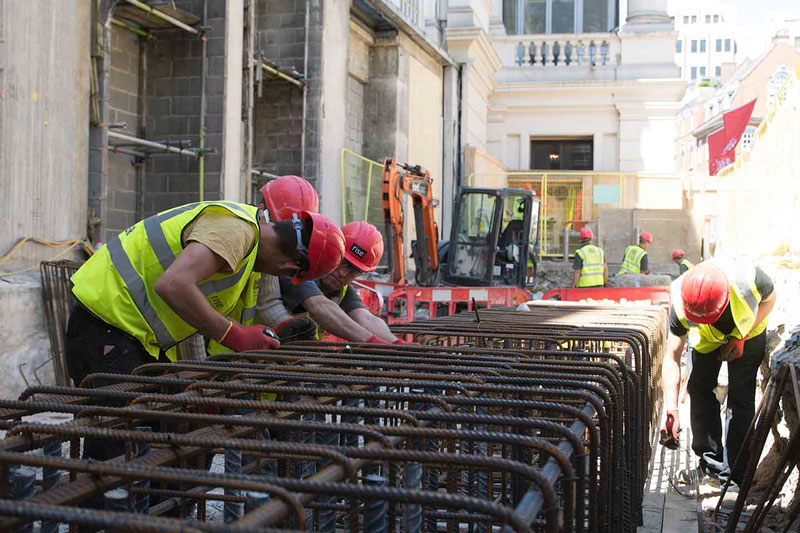 Peek behind the scenes on our construction work.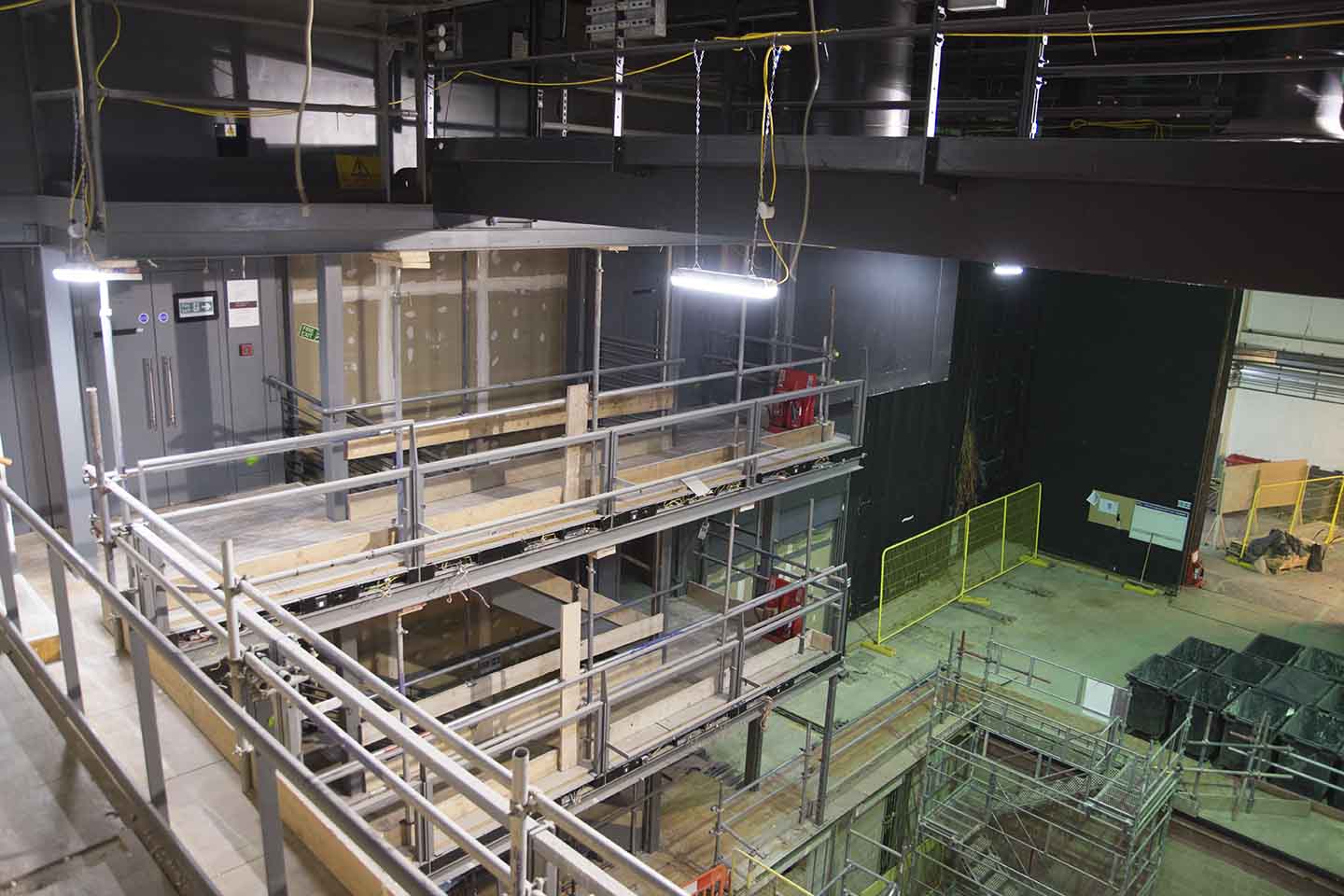 Read the latest despatch from our Open Up team.
Thank you
Please bear with us as we improve the Royal Opera House, making it even more special than it is now.
Do share your thoughts and questions about Open Up here