In addition to performances at the Royal Opera House, you can see the Young Artists perform at other organizations with which the Programme collaborates. Events include an annual recital series at Blackheath Halls and occasional concerts with Southbank Sinfonia.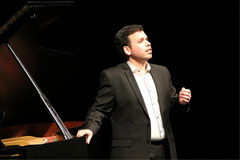 Hear the Young Artists in a more intimate setting with our programme of free lunchtime recitals, which take place most Mondays at 1pm. The singers give a song recital, the stage director presents a workshop, and the music staff give piano or chamber music recitals, or conduct concerts with Southbank Sinfonia.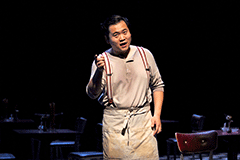 Every autumn, Meet the Young Artists Week in the Linbury Studio Theatre gives audiences a chance to meet the new intake and hear them perform with those continuing for their second season. The Week usually includes a recitals, the Juke Box and a fully staged production.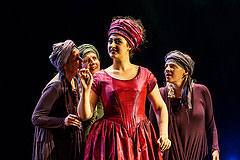 Every summer, the Young Artists appear in a showcase on the main stage, directed by the JPYAP director and accompanied by a full orchestra in the pit.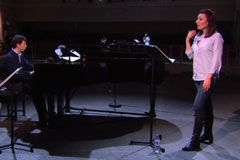 The Young Artists also participate in numerous events for the ROH Development Department and ROH Learning & Participation, including many Insight Evenings, where the singers usually work on an aria from a role they are covering with the conductor or pianist.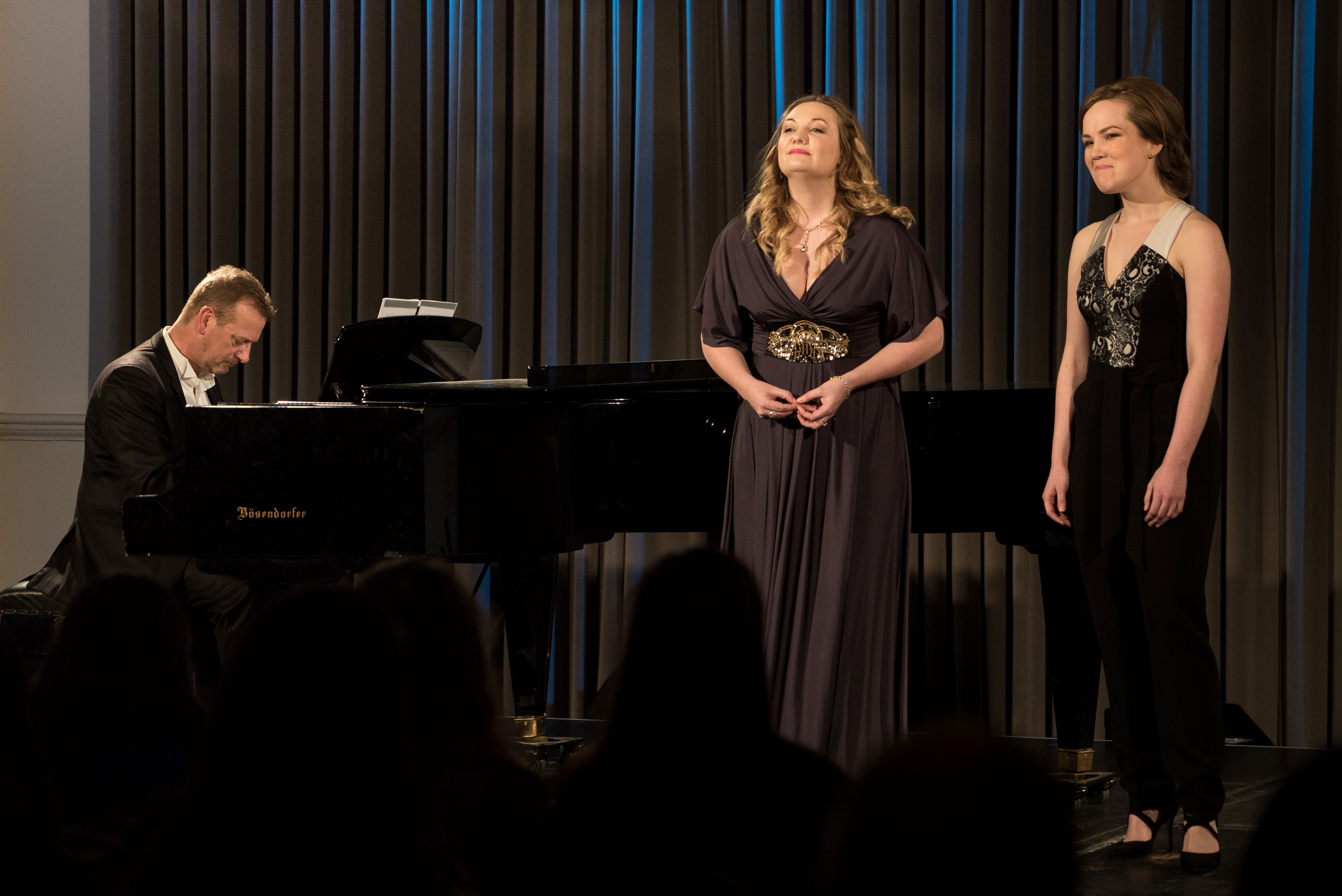 More details will be announced in due course.