Productions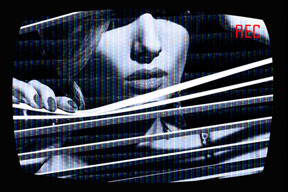 3–11 April 2014
Luke Bedford and playwright David Harrower's new opera is a warped retelling of the Faust legend.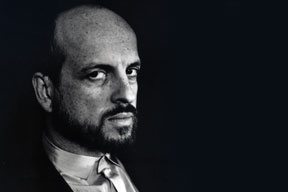 5–12 April 2014
Pioneering sound artist Matthew Herbert adapts the Faust legend for The Royal Opera in the Linbury Studio Theatre.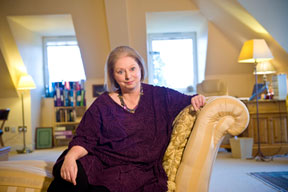 6 April 2014
Man Booker Prize-winning author Hilary Mantel (Wolf Hall, Bring up the Bodies) explores the nature of the modern pact with the devil, and how we can recognize him when he visits us.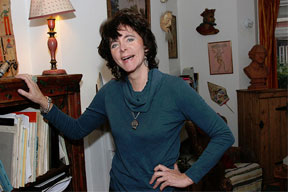 Poet and author Ruth Padel will join rehearsals and performances for the Faustian Pack series in March and April 2014 as The Royal Opera's first Writer in Residence.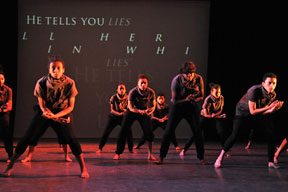 3 May 2014

Thirty young East Londoners perform new interpretations of Faust, created by emerging artists: choreographer Hannah Anderson-Ricketts, composer Alex Groves and designer Kelli Des Jarlais.
4–25 April 2014
David McVicar's spectacular production of Gounod's grand opera is set in decadent 1870s Paris.