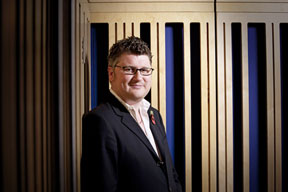 Clore Studio | Saturday 14th September at 12.15pm | FREE Ticketed Event
A live broadcast of BBC Radio 3's Music Matters focussing on the music of Verdi and Wagner with special guests.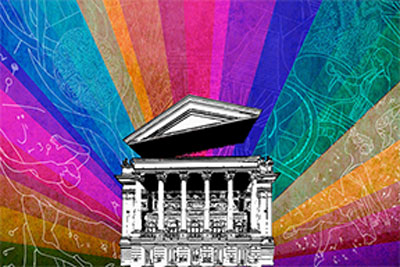 Linbury Studio Theatre | Saturday 14th September at 5pm
Stephen Fry is joined by The Royal Opera Associate Director of Opera John Fulljames in an exploration of Verdi and Wagner, the two titans of opera.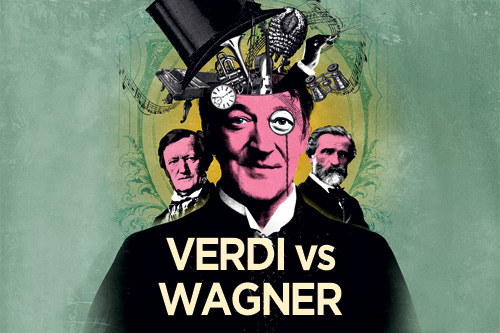 Paul Hamlyn Hall | Sunday 15th September at 6pm
Come and find out whether the southern allure of Verdi or the Teutonic genius of Wagner triumph in this gripping debate chaired by festival curator Stephen Fry.