Deloitte Ignite 2015
3–27 September 2015
Discover the unexpected in a vibrant cocktail of the finest singers, musicians, dancers, costume and prop makers, street performers and everyone in between!
With mostly free events, there are plenty of fun and interactive opportunities for the whole family to come and take part in. Both outside in the Covent Garden Piazza and inside the iconic Royal Opera House, come and explore our world as you've never known it before.
Deloitte proudly welcomes you to the 8th year of Deloitte Ignite. We have a shared goal with the Royal Opera House to engage new audiences in creative ways and showcase emerging talent; which this year's festival will splendidly display.
Deloitte Ignite 2015 is about being a part of something fresh and unique, and will most certainly be an experience to remember.
@DeloitteUK #DeloitteIgnite2015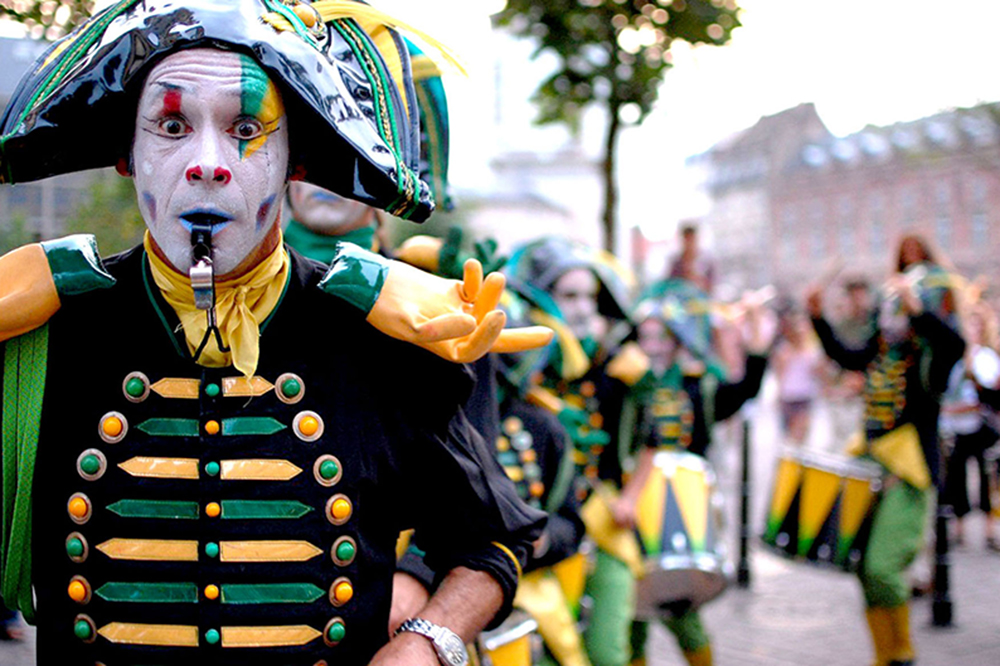 Covent Garden Piazza hosts some of the finest international street artists and performers. Travel to the edges of your imagination with sopranos on stilts, hair-raising coiffures and a flaming piano.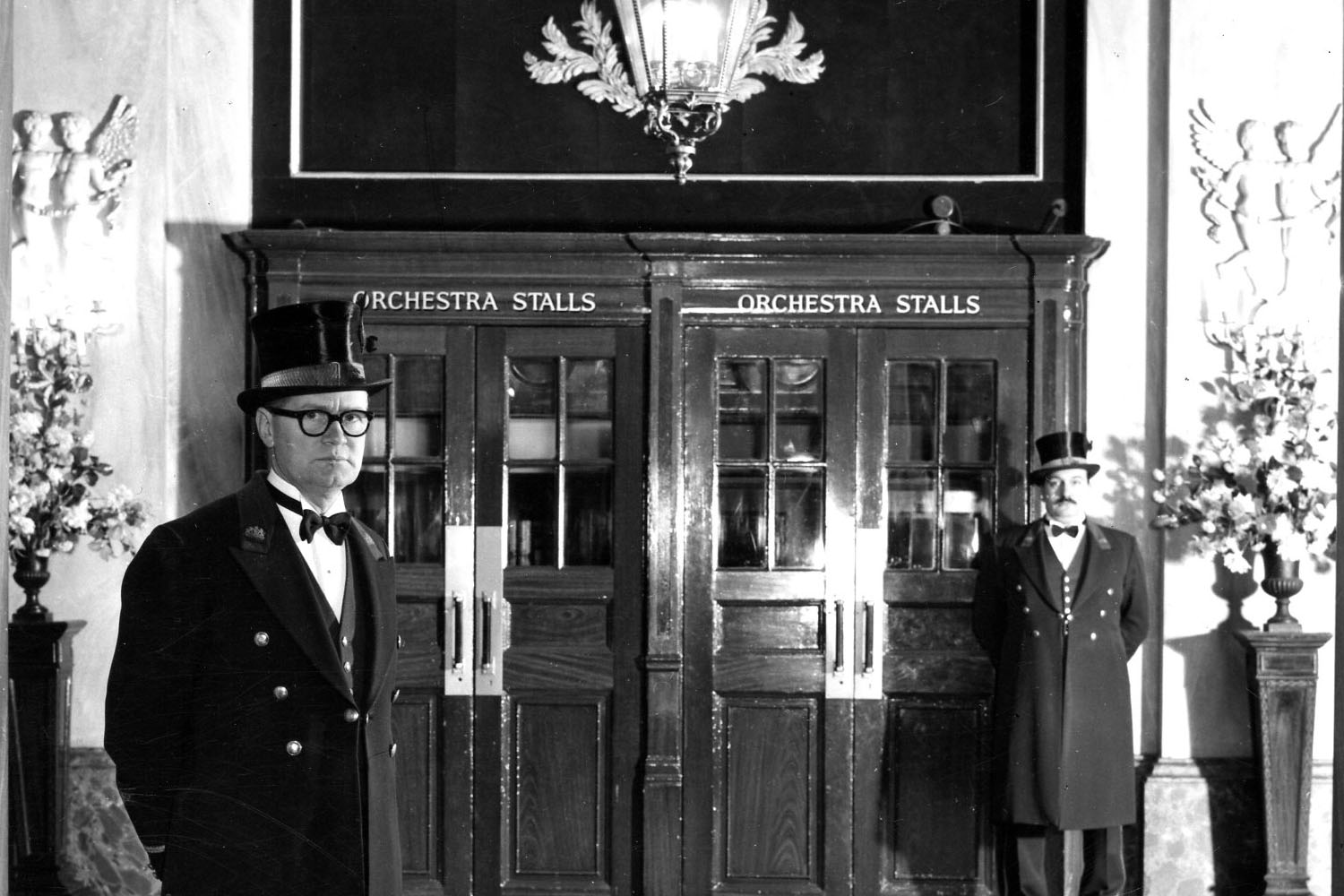 Get stuck in singing and dancing with artists from the Royal Opera House and take a Detour to discover the hidden secrets of our past.
Watch, listen and discover the art of performance through exciting productions.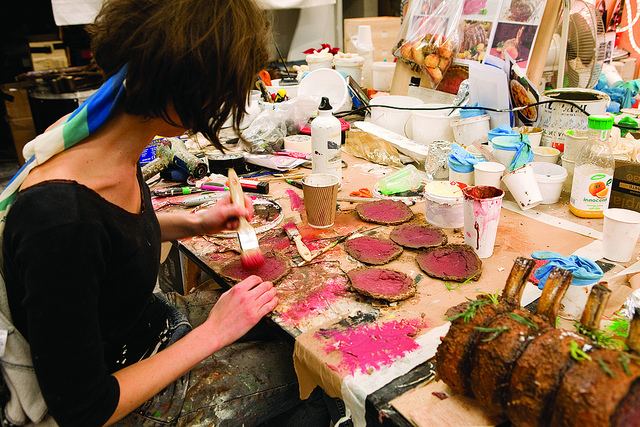 Visit The Workshop to try your hand at backstage crafts, learn the art of finger knitting and play a part in the creation of a huge scenic backdrop.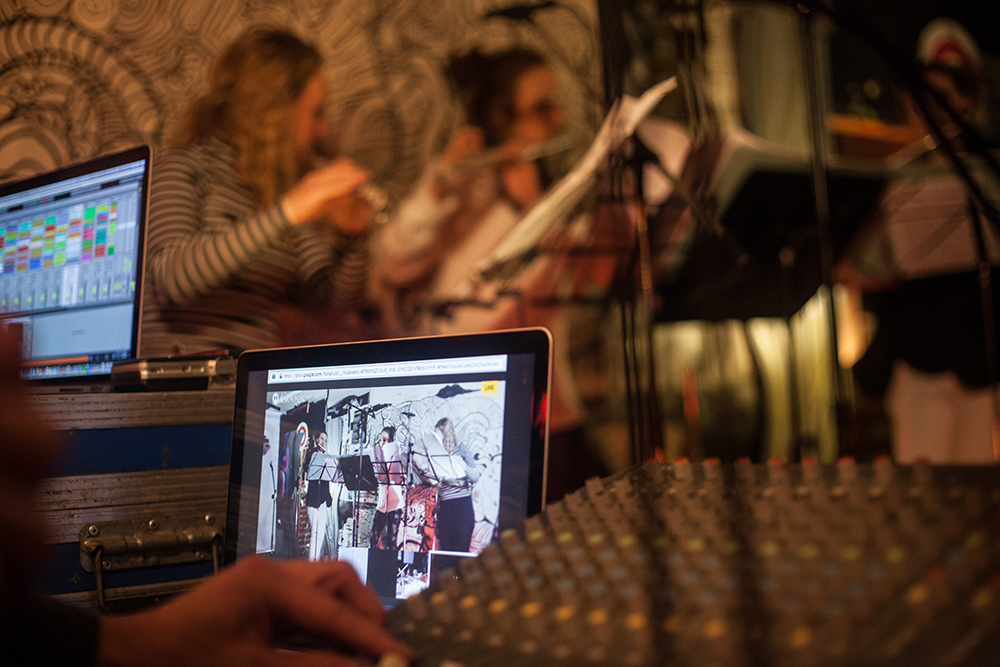 Join us for an immersive club night and experience drama, passion and tragedy through music, song and dance. Curated by Gabriel Prokofiev.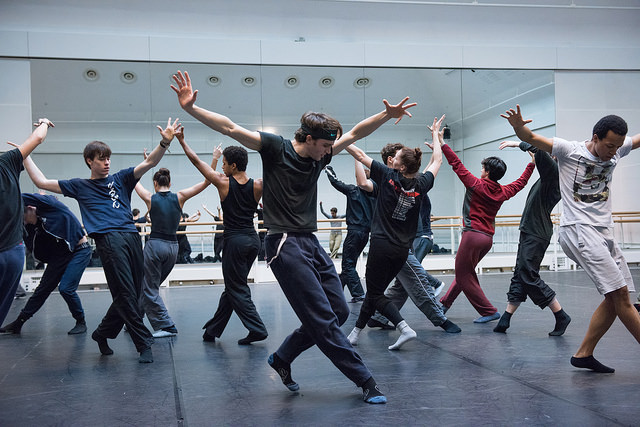 Events include an exploration of singing and directing with 'The Art of...' series.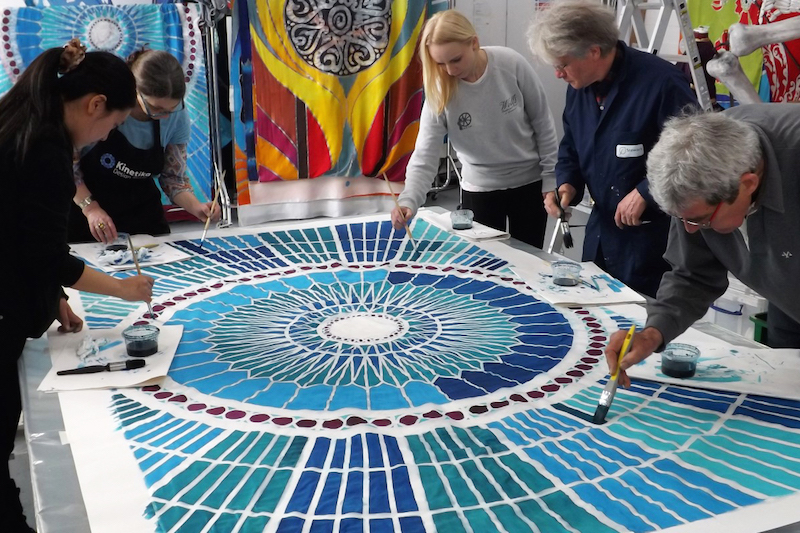 Scenes from the history of the Royal Opera House are depicted on hand-painted, 11 meter long banners adorning the Paul Hamlyn Hall.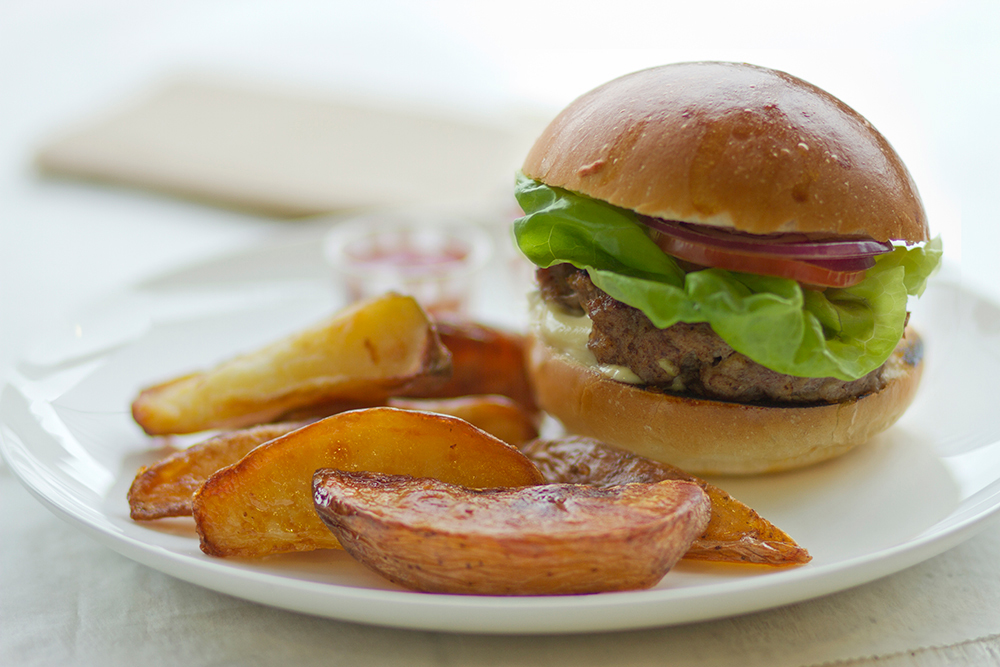 Take a bite out of Spain, inspired by The Royal Opera's production of Carmen, from our outdoor kitchen.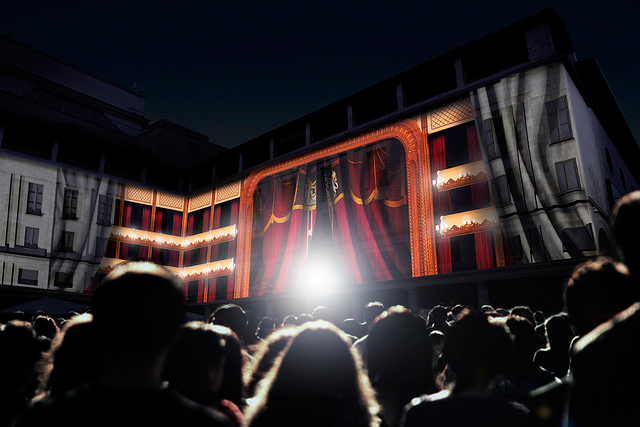 59 Productions transform the Royal Opera House into a spectacular piece of visual art to mark the opening of the festival.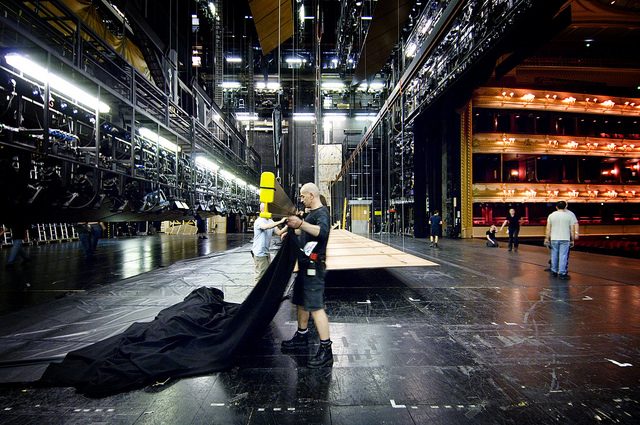 Join our drop-in editathon and find out more about the ins and outs of editing Wikipedia and how to make your contribution to the global free encyclopedia.