Enjoy a new programme of events, activities and festivals for all ages, in the newly opened up spaces.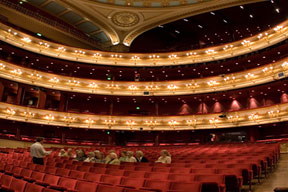 Find out more about about the building, its history and how productions make it to the stage.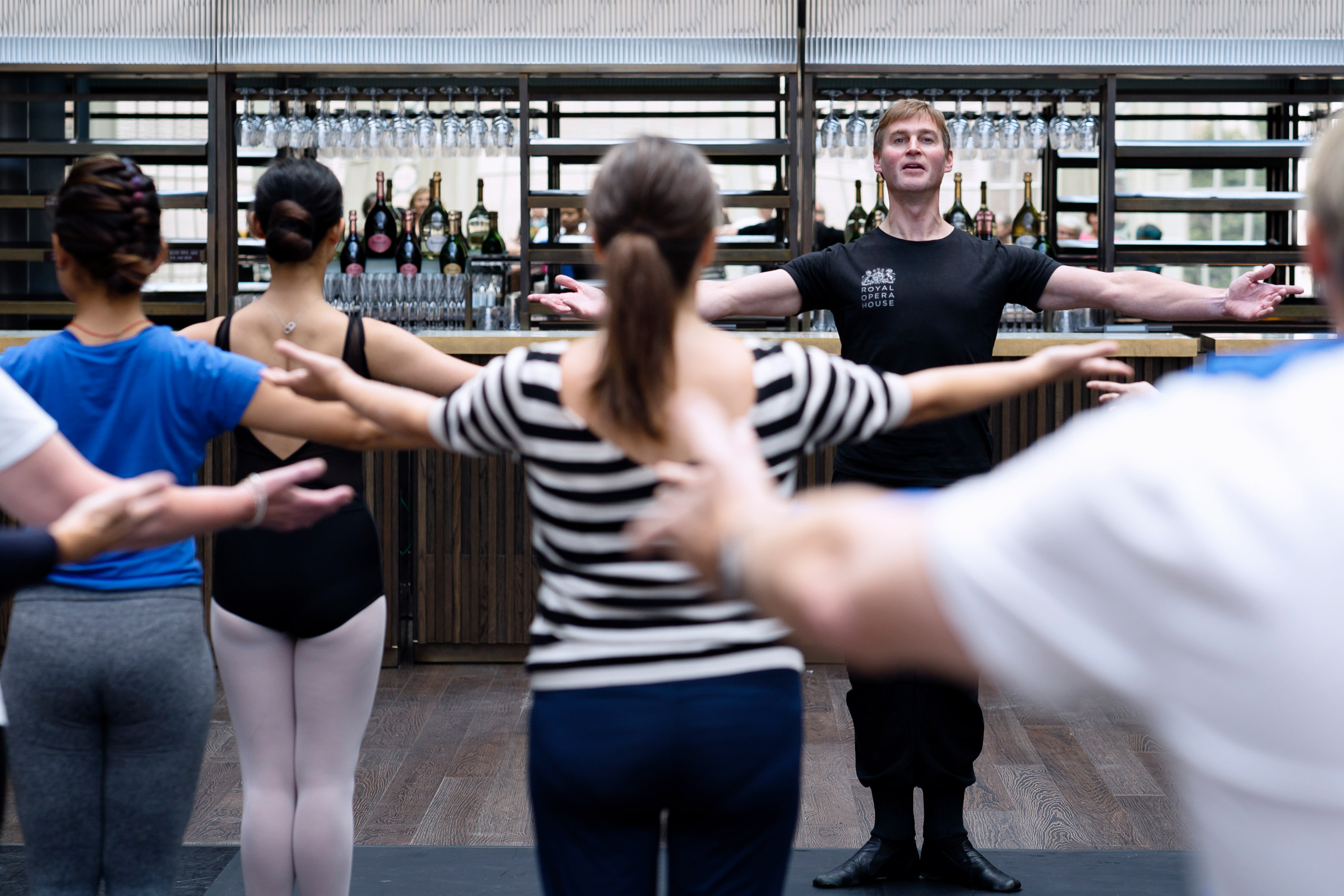 Learn and dance steps inspired by ballets performed at the Royal Opera House.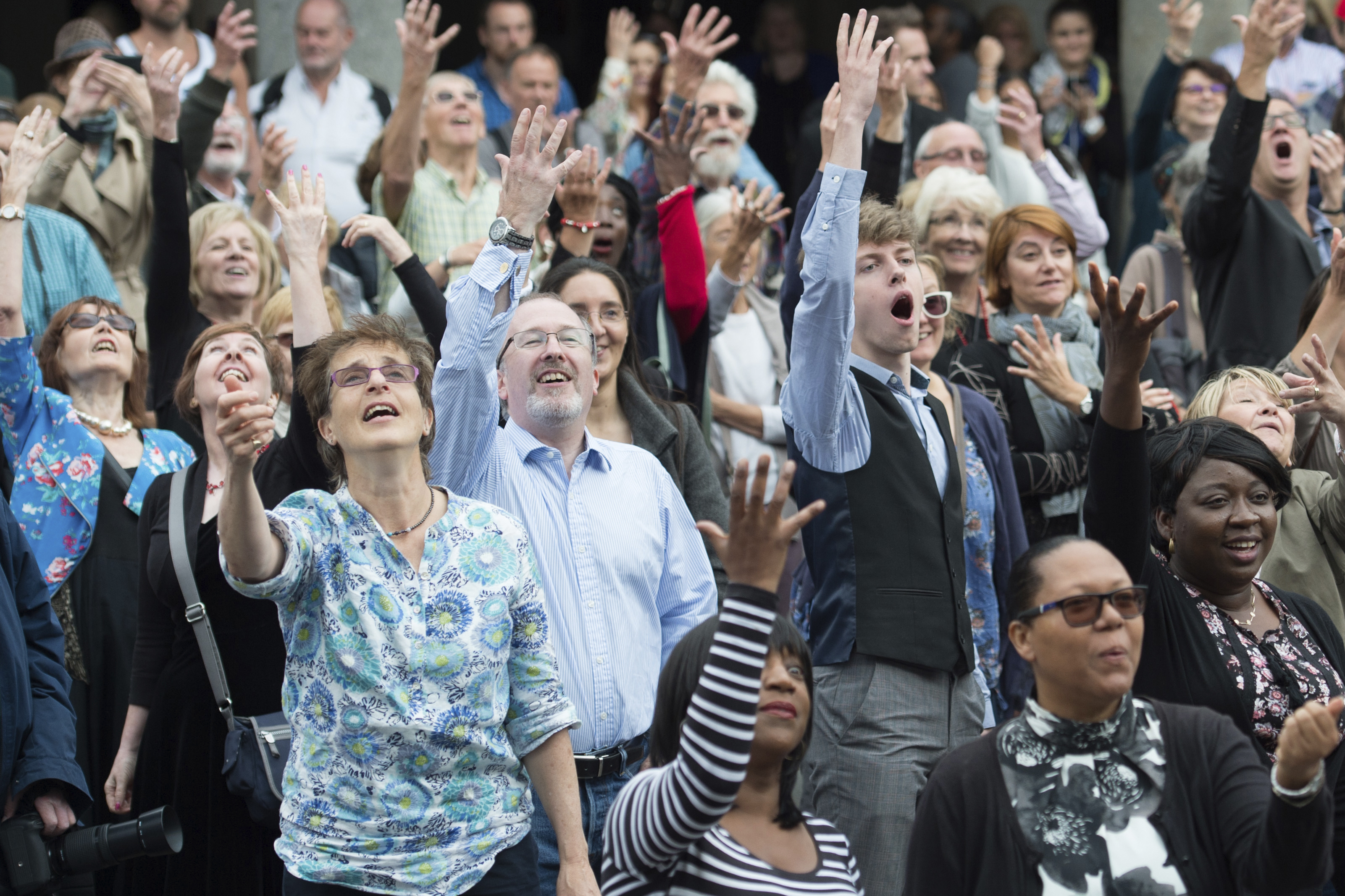 All ages and abilities are welcome to join in and sing in an opera chorus.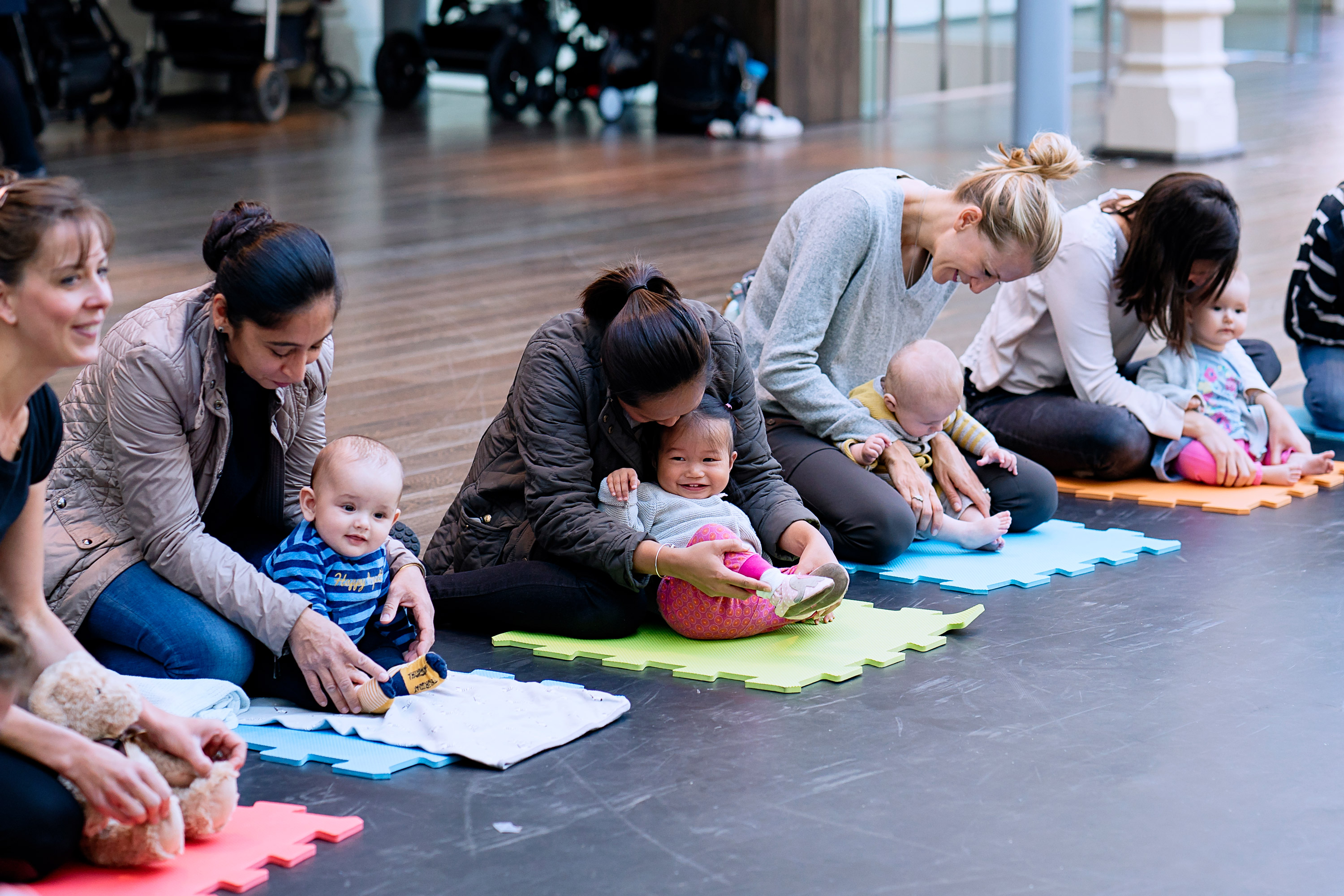 Discover the world of ballet through creative, fun and sensory dance workshops for children and adults.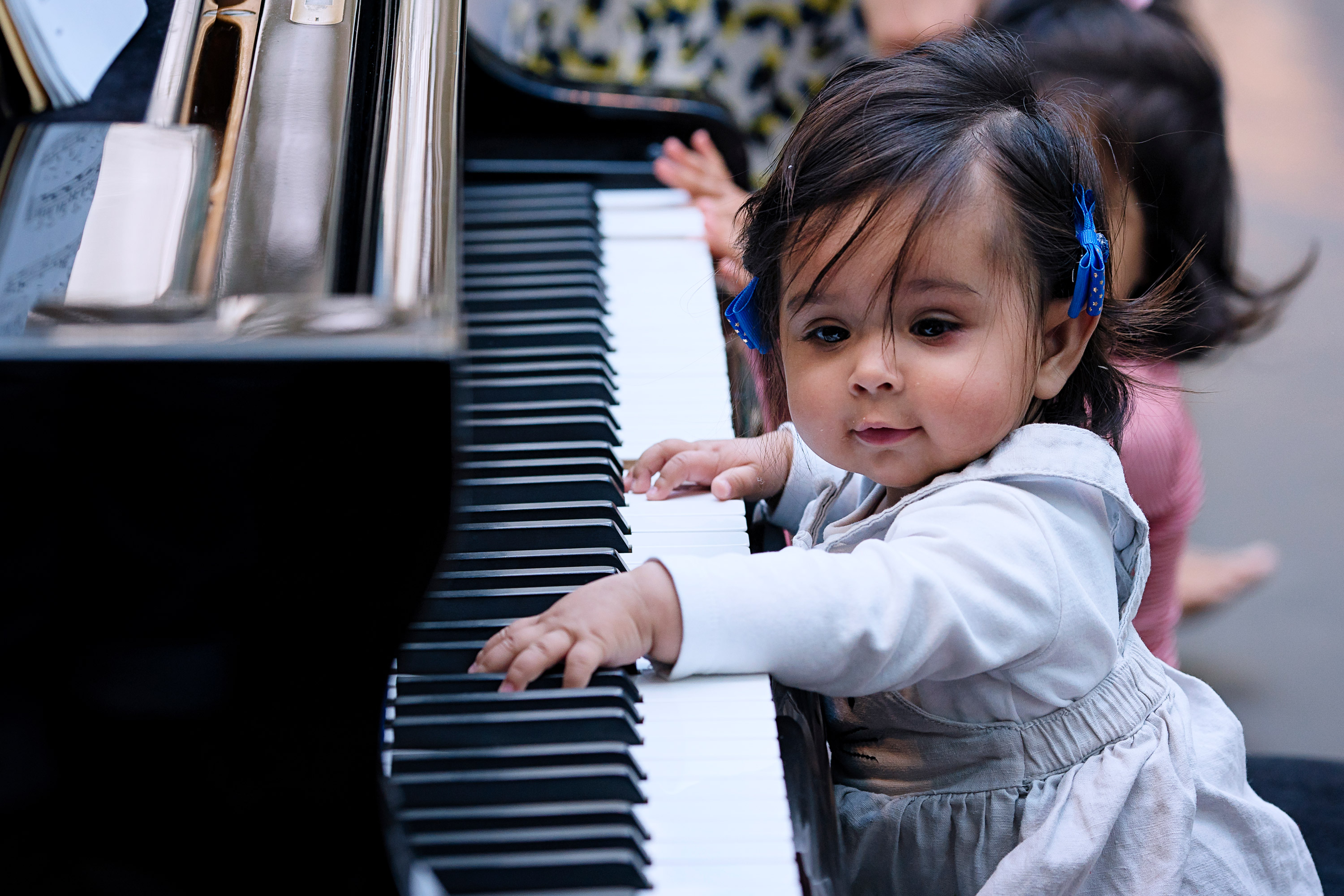 Discover the world of opera through fun participatory workshops for children and adults, full of singing, music and stories.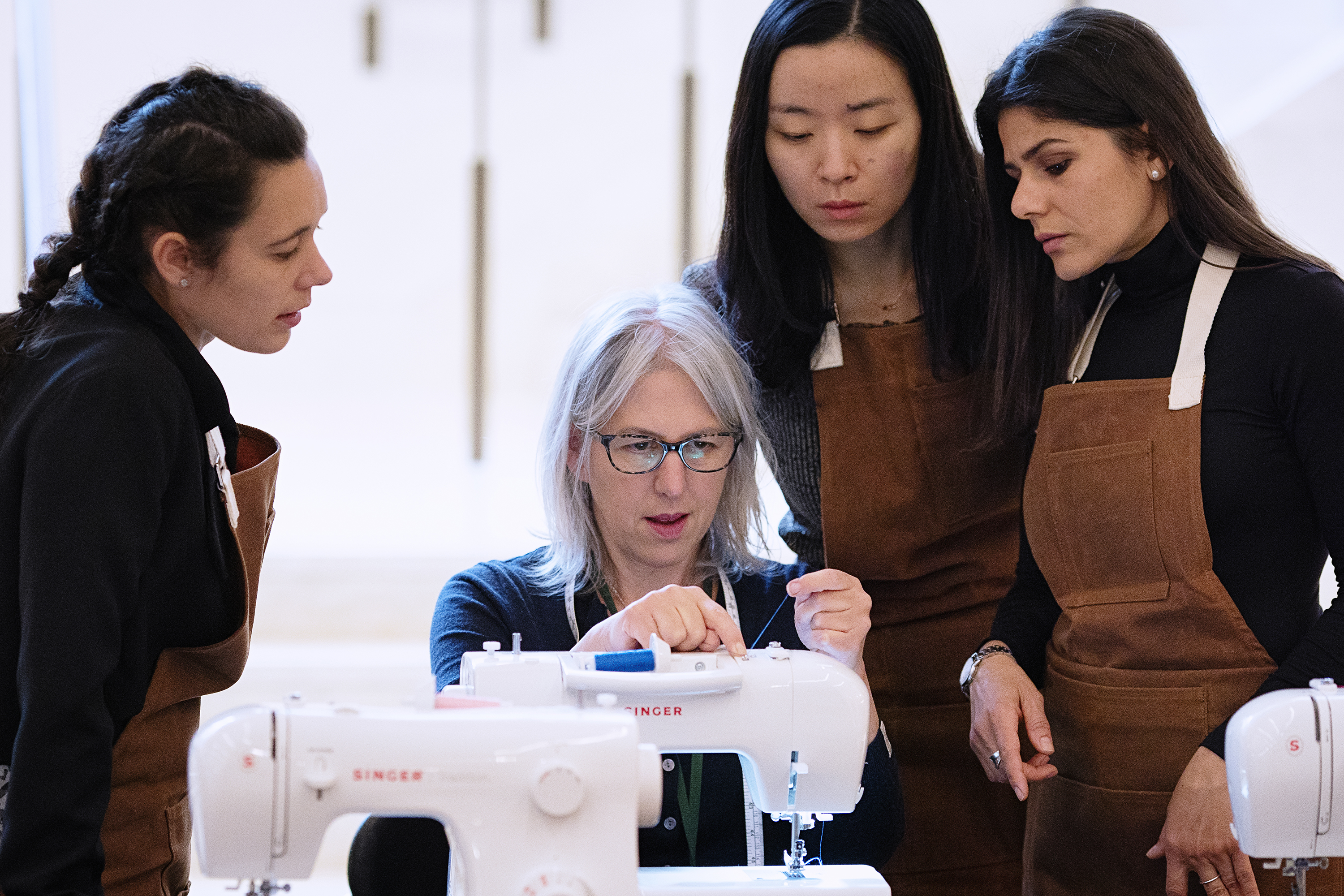 Get making and try your hand at some of the techniques used to bring ballet and opera productions to life.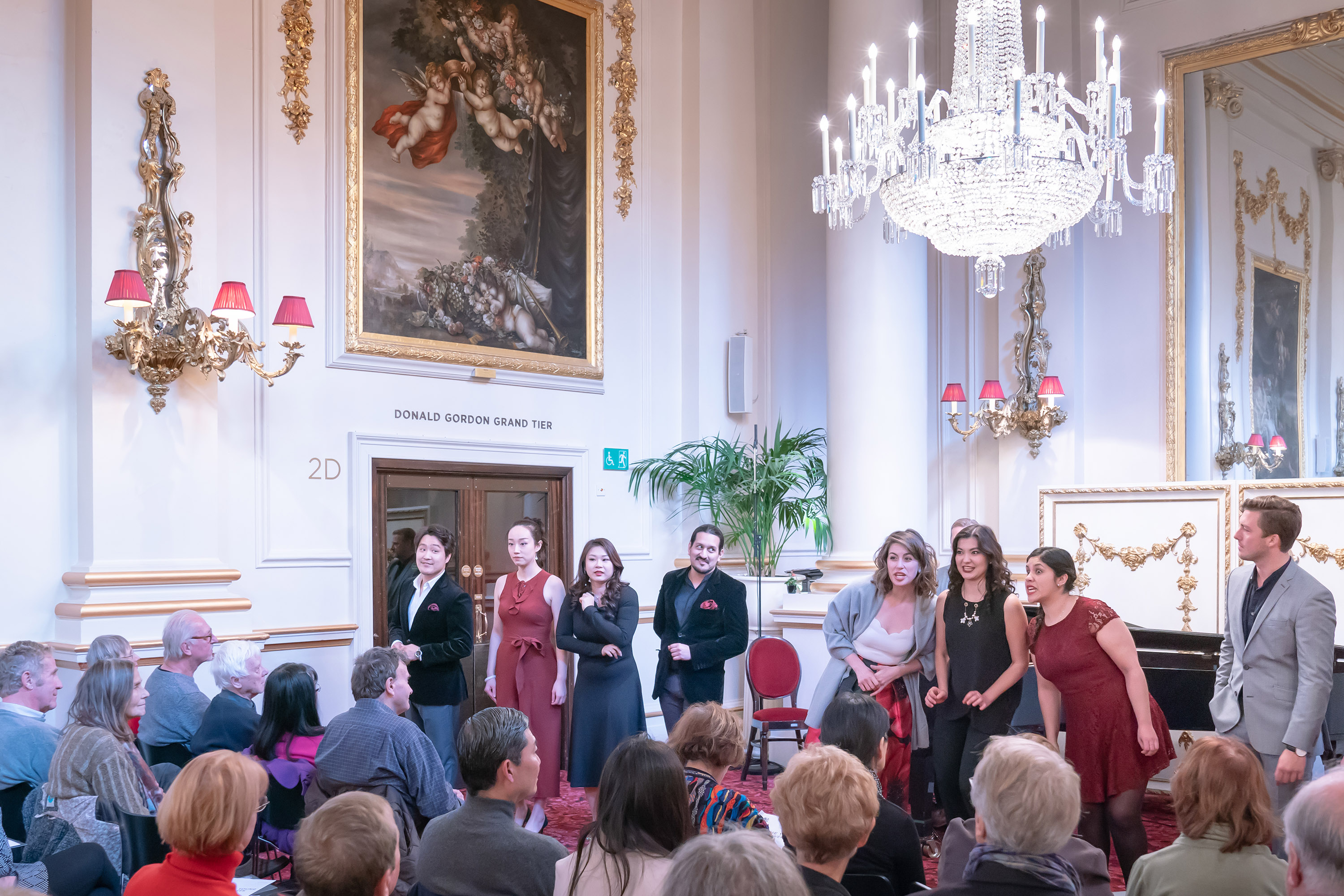 Experience an exciting programme of music in the opulent setting of the historic Royal Opera House Crush Room.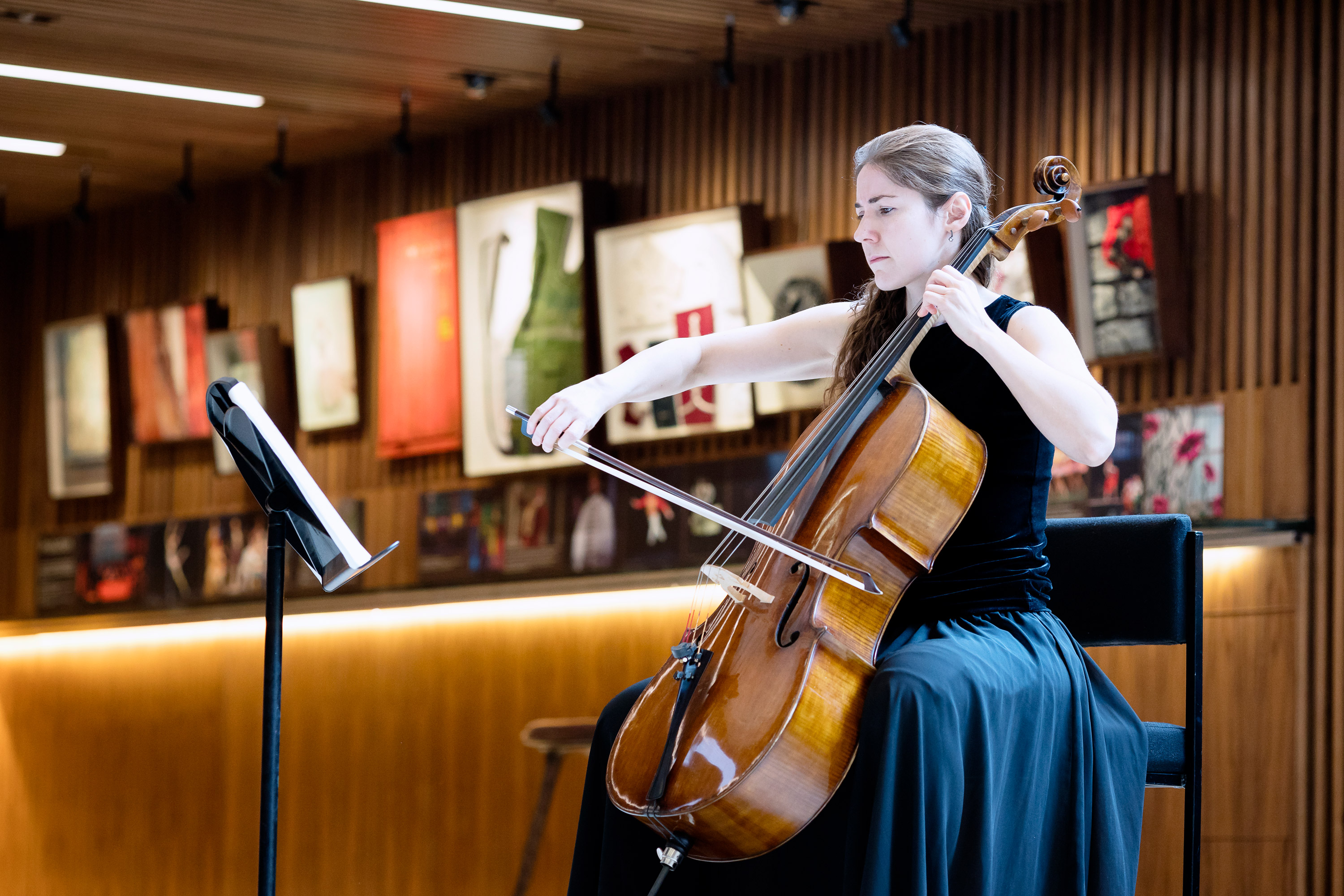 Drop by for free lunchtime performances, featuring Royal Opera House artists and guest artists.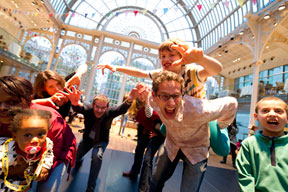 Discover more about opera, ballet and the Royal Opera House in a fun-packed day ideal for all the family, with a range of exciting and creative activities on the last Sunday of every month (excluding December).
Come dancing and cha-cha-cha along to the Royal Opera House Dance Band, in beautiful surroundings that combine grandeur and elegance.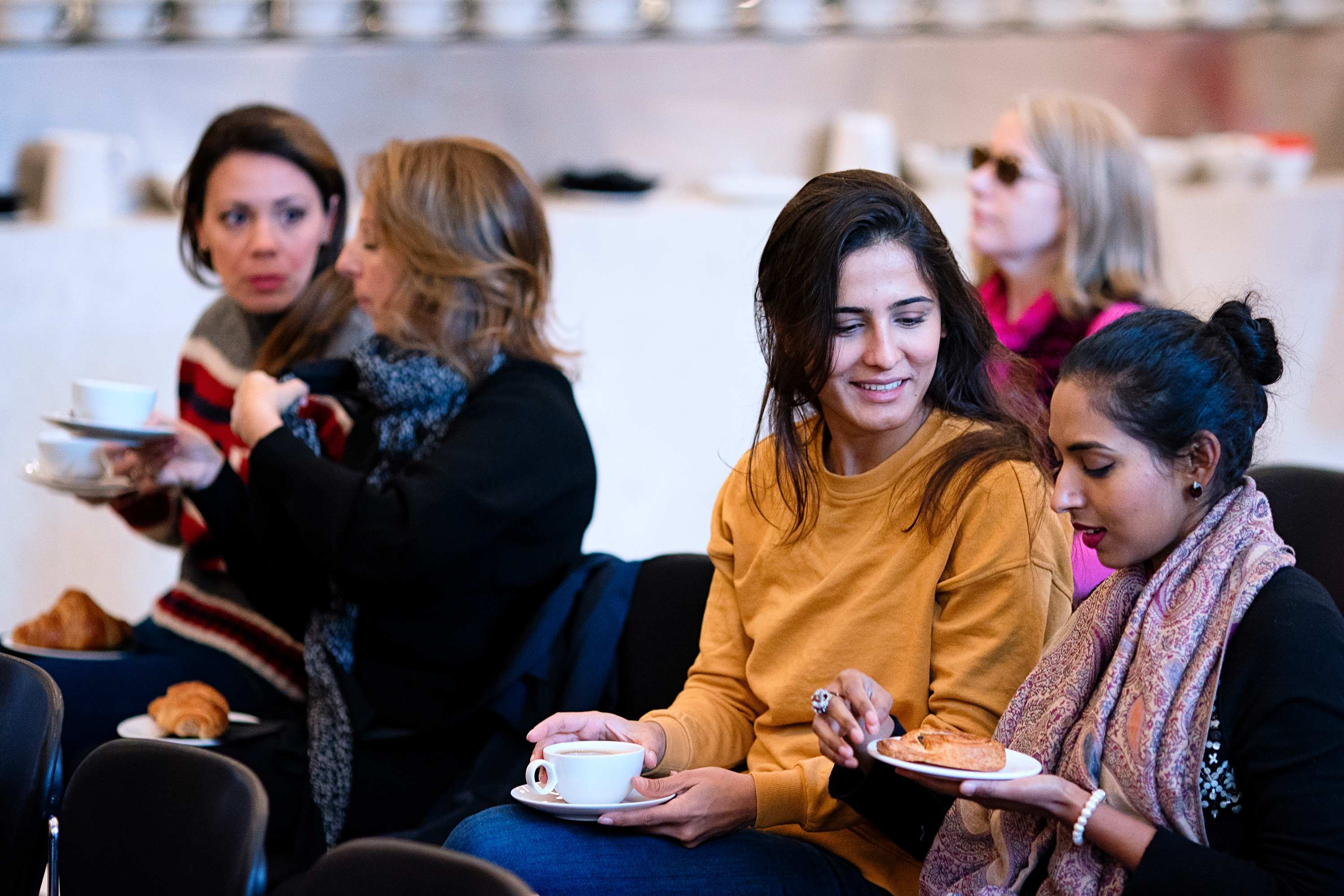 Explore the worlds of opera and ballet through books, with talks from authors, broadcasters, publishers and artists.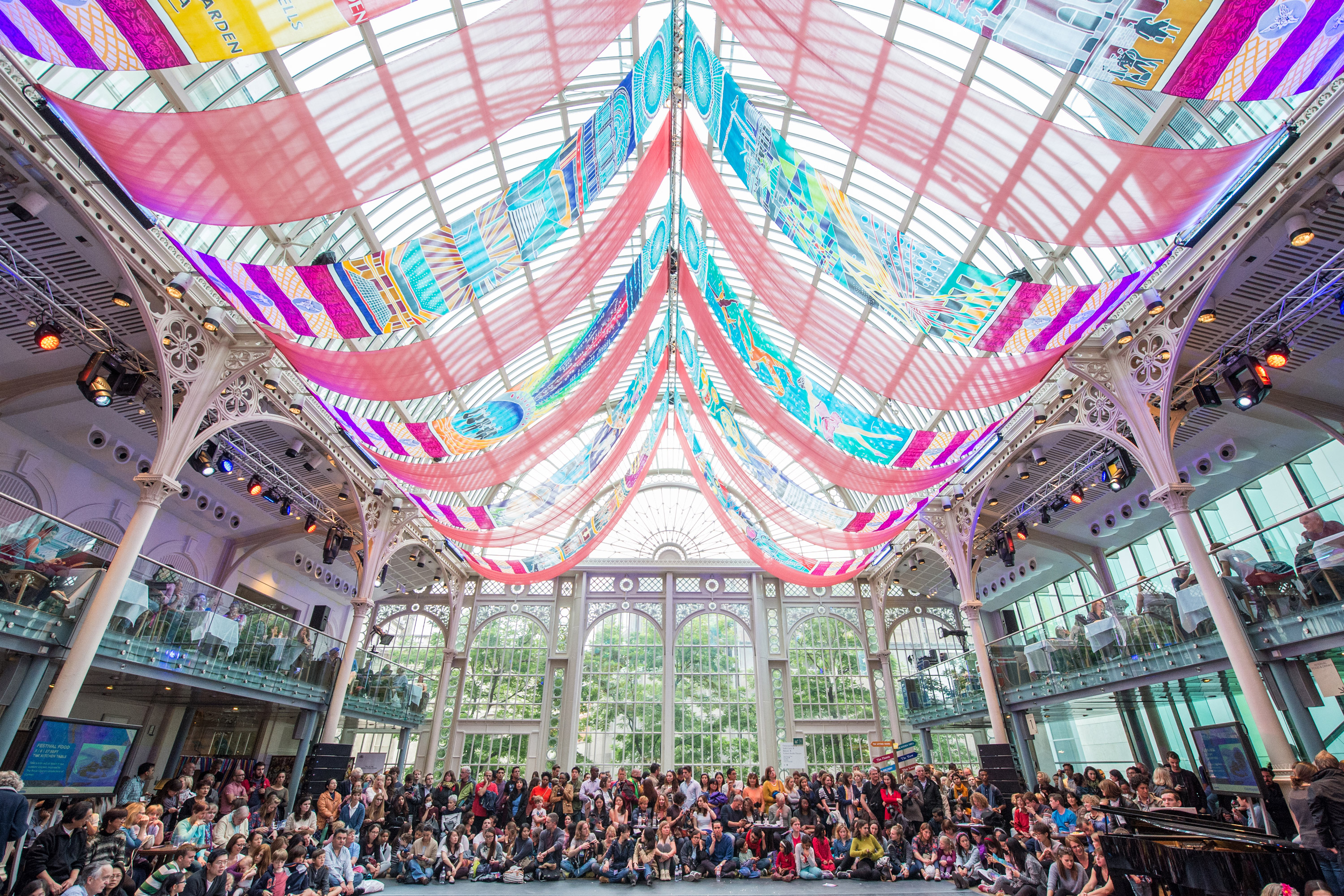 Join us this November for Month of Sundays, a festival of making, doing and experiencing. We're opening our doors to welcome everyone.