NE1's Screen on the Green, Old Eldon Square, Newcastle
An essential part of summer in Newcastle, NE1 are proud to offer their outdoor cinema to one and all. The huge cinema screen in the heart of the city at Old Eldon Square will play host to numerous screenings including the BP Big Screen live relay of La traviata and Turandot.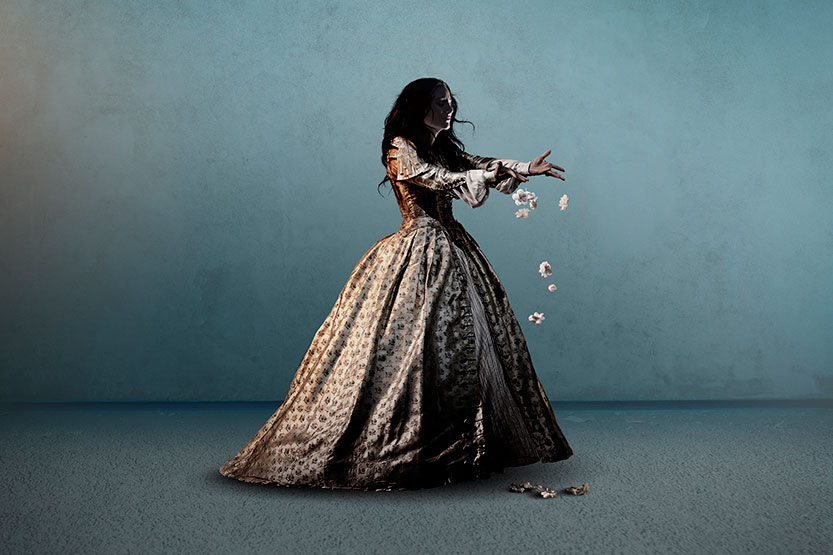 The Royal Opera's La traviata 
Tuesday 4 July at 7pm with pre-performance screening from 6.30pm
A drama of passion, love and sacrifice – La traviata is one of the most popular operas of all time. Join us for a gripping evening with some of The Royal Opera's greatest performers.
The Royal Opera's Turandot
Friday 14 July at 7.30pm with pre-performance screening from 7pm
Don't miss The Royal Opera's spectacular staging of Puccini's final masterpiece, which will transport you to ancient China. This dark exotic fantasy has it all, including wonderful music such as the great tenor aria 'Nessun dorma'.
All live screenings are classified 12A by the BBFC. Any child under the age of 12 must be accompanied by an adult.
What I need to know before I attend:
The Screen on the Green will be open to all on Friday 4 and 14 July. Free deckchairs will be available plus a limited number of table and chairs but please feel free to bring cushions and blankets for your comfort. There will be food and drinks available from local premises; alternatively, please feel free to bring your own picnic. All litter should be disposed of in bins provided or taken home. Please dress appropriately for the anticipated weather conditions. Children must be accompanied by adults.
In the interest of public safety, the following conditions will apply:
• Free entry to the event and deckchairs and tables are on a first come first served basis.
• Event stewards will be present for your safety.
• No portable barbecues.
• The organisers reserve the right to refuse admission to the event for whatever reason.
For further information visit The Screen on the Green