Bradford, City Park
Bring your friends and your picnics or take advantage of the bars and restaurants and enjoy a fabulous evening's entertainment right in the heart of the city.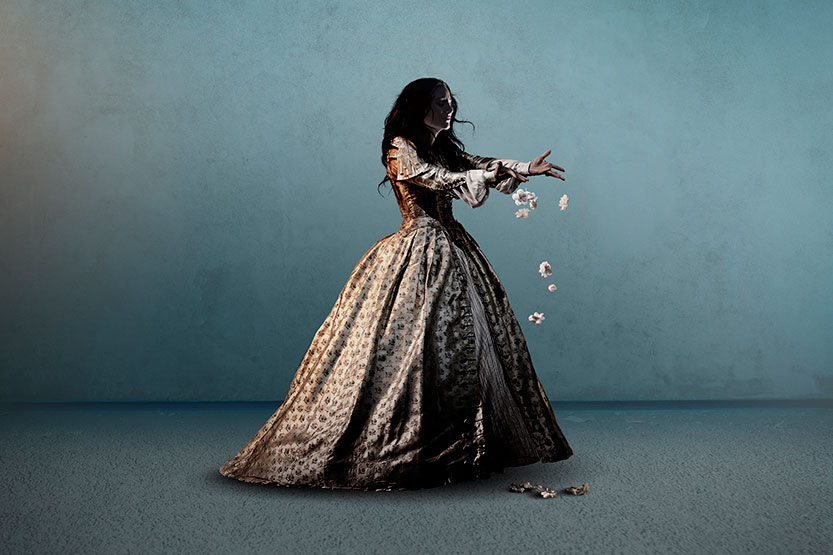 The Royal Opera's La traviata 
Tuesday 4 July at 7pm with pre-performance screening from 6.30pm
A drama of passion, love and sacrifice – La traviata is one of the most popular operas of all time. Join us for a gripping evening with some of The Royal Opera's greatest performers.
The Royal Opera's Turandot
Friday 14 July at 7.30pm with pre-performance screening from 7pm
Don't miss The Royal Opera's spectacular staging of Puccini's final masterpiece, which will transport you to ancient China. This dark exotic fantasy has it all, including wonderful music such as the great tenor aria 'Nessun dorma'.
All live screenings are classified 12A by the BBFC. Any child under the age of 12 must be accompanied by an adult.
What I need to know before I attend:
City Park has limited public seating.
There are restaurants, coffee shop and bars in the Square, or alternatively bring your own picnic.
You are welcome to bring your own tables and chairs.
Alcohol is only allowed in the designated areas within City Park.
All litter should be disposed of in the bins provided or taken home.
Please dress appropriately for the anticipated weather conditions.
Children should be accompanied by adults.
Please note that no naked flames are permitted on site.
Limited seating is available.
How do I get there?
Train
Bradford Interchange and Bradford Forster Square stations are a few minutes away.
Buses
All routes to city centre.
Car
All routes to city centre. Parking is available at the NCP car park on Hall Ings opposite City Hall.