About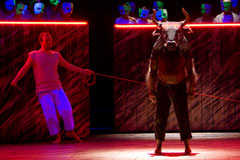 Find out more about one of the world's leading opera companies.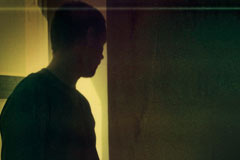 ROH2 leads the contemporary programming at the Royal Opera House.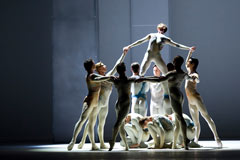 All about Britain's largest ballet company.
Full details about work vacancies, freelance opportunities and work experience placements.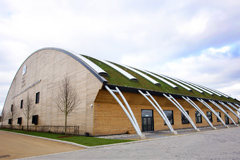 Thurrock is the base for a range of education projects and the Bob and Tamar Manoukian Production Workshop.
The Royal Opera House screens opera and ballet productions live across the world. Find out more about our cinema season.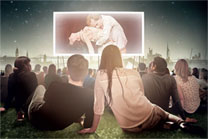 Full details of our live, free, outdoor screenings of opera and ballet. Shows happen at locations around the UK during the summer.